Despite the not-so-great way of his tranfer from the club; the Club, Fans and the Player himself is keen on the transfer back to Barcelona.

It was billed as the great betrayal - Neymar's exit from Barcelona. It left the club completely in shatters. I still remember how we felt lifeless for the major part of the season in 2017-18. It was not the highest profile exit from the club, that title will go to Luis Figo. But this left a bit of bitter taste.

What made it so difficult to digest was the way it transpired. After many of teammates, especially Pique re-assuring fans that Neymar won't leave; out of the blue, it happened. The reasons were clear, but still, the way it happened, made it difficult for fans to digest those reasons.

Neymar realizes the Benifit of playing alongside Messi
When Neymar made his way out of Barcelona, there was only one aim - get out of the shadow of Messi. There is no wrong in that. Neymar was billed as the next big thing and remaining under Messi's shadow was not helping him create an aura. At least that's what he thought and many Brazilians also. That feeling became stronger after that 6-1 reversal against PSG, where Neymar was the actual hero but Messi remained the eternal hero of the club.

But his struggles at PSG, the ego clash with a host of stars including Cavani and the new sensation MBappe, has made him realize the goodness of Barcelona. At Barcelona, even though feared ego clash between Messi, Neymar, and Saurez - they all gel together. It was like the South American trident which cannot be split. Also now he also realizes how important was Messi for his betterment as a player.

In the last few interviews, Neymar was constantly reminding everyone that how he cherishes Barcelona life and the playing time at Club. It was clear that he was looking for an opportunity to come back to Barcelona. He realized that playing along with Messi will help him enjoy football once again.

Barcelona Needs Neymar's Attacking Talent to Help Messi
One thing we learned from the recent debacle is that Messi needs help in taking this team forward. Especially in Europe and Cup competitions. It was so evident in the match at Anfield, with Messi negated, we didn't have any way forward. Neymar on the left will be brilliant as he has a telepathic understanding with Messi, who will drift to center.

Barcelona needs players who could come in and settle faster. We cannot afford now players who could take ages to prove their worth. Neymar is a brilliant option. the fans will show their displeasure in the beginning. But once the goals starts coming, those all will be forgotten.

All About FC Barcelona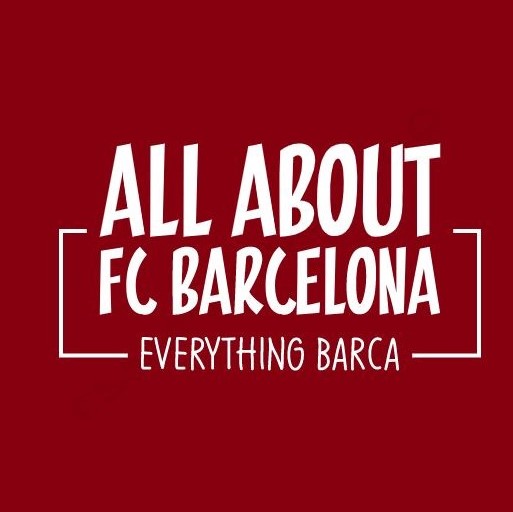 AllAboutFCBarcelona.com is a Blog dedicated to the Most prestigous Club in the world, FC Barcelona by an ardent fan. Here I discuss about the Latest happening surrounding our Club and present my Views about the same.