Feb 24, 2016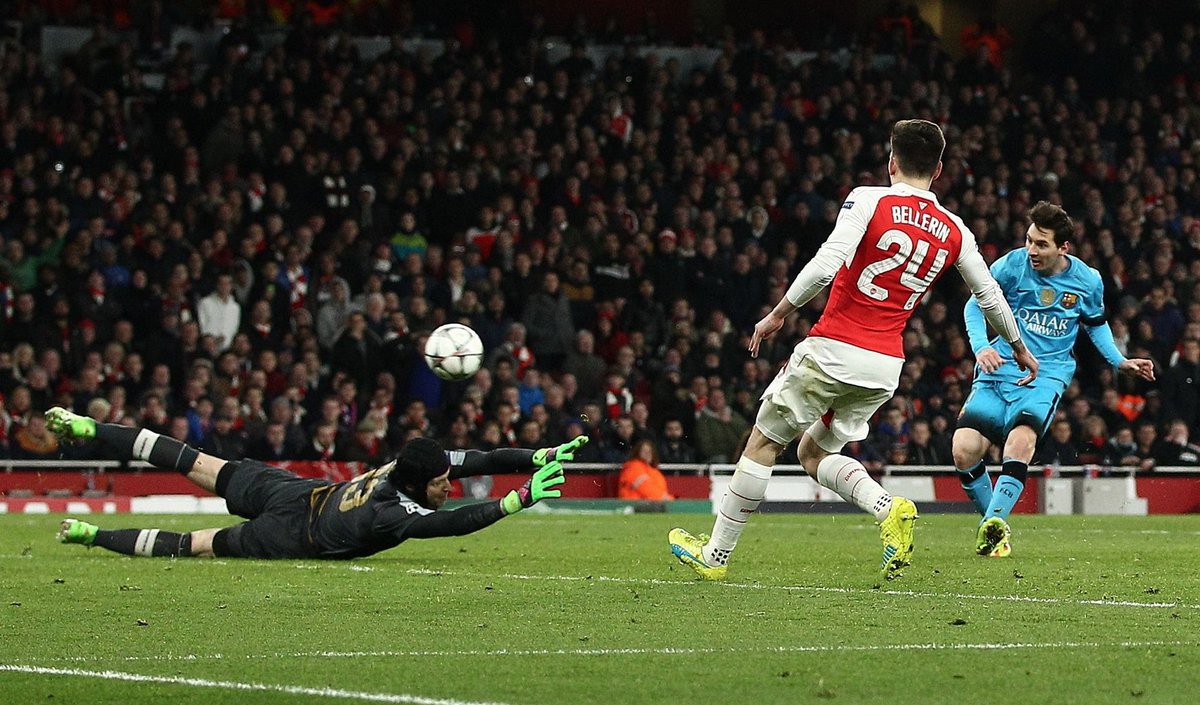 Enjoy the highlights of FC Batrcelona's 2-0 victory over Arsenal at the Emirates Stadium last night.
Written by AllAboutFCB at Wednesday, February 24, 2016  

Tags: videos
Feb 19, 2016
Know thy self, know thy enemy. A thousand battles, a thousand victories.Sun Tzu
Can't belive that Arsenal and Barcelona last met in the Champions League four seasons back. This clash has been a familiar fixture in those times with both of them meeting a season before also. A lot has changed in both clubs since then. Barca went in a steep diving curve for two seasons; a diving curve by Barca's standard but a blip by others. In terms of Coaches Arsenal still have Wenger controlling the room whereas Barca changed thrice with Luis Enrique with the help of his players creating a attacking football revolution of sort. Compared to Barca, Arsenal's success were limited but last season they finally broke that curse and secured silverware. Something Arsene Wenger recently admitted as saved his job. As per the latest champions league betting tips, Barcelona is the firm favourite to proceed further from this round but the taste of success in last season makes Arsenal a daring opponent.
Written by AllAboutFCB at Friday, February 19, 2016  

Feb 15, 2016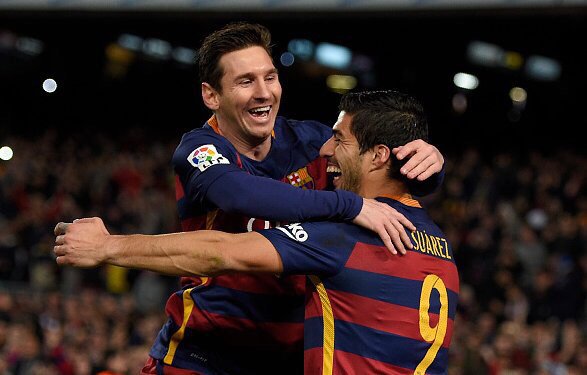 As some one said, the lesson from this match was don not mess with Barca. This was a display of awesome proportion. Enjoy the video and get crazy.....
Written by AllAboutFCB at Monday, February 15, 2016  

Tags: videos