Some of the fans have started to seriously doubt whether Valverde and his Boss (Partner in Crime), Bartomeu is actually planted by the Club's enemies to destroy Barcelona's Legacy.

Most of us fans are one of the most blessed people in the history of FC Barcelona. We were lucky to witness Barca's 'Golden Generation' in action and also even more lucky to see an era of unparalleled success. Without a doubt, Barcelona redefined how Football was played in the past two decades.

But has that success gone to our head? We expect this team to win all the trophies in the season. is it a fair demand? Os it like some believes, there have been moles implanted in the Club to destroy Club's legacy from within. Bartomeu's and Valverde's action makes one think so!

I have never wished in my life for a Barcelona defeat! But in the Copa del Rey final I wished so and God immediately granted the wish. But I don't have an iota of guilt for that. That's simply because we didn't deserve a thing in that match. That match once again showed what's in store for us, if we continue with Valverde at the helm.

It appears he simply stopped caring. The lineup he sent in was kind of strange and never understood what was it supposed to be. The players, who for their own selfsih reason is supporting Valverde, also didn't understand a thing of the firmation or tactics. It was clear from the start that it's either Messi wins this one or we lose. And we lose.

The fools who keeps supporting Valverde have already come out defending that we can't expect doubles every year and winning league makes it a successful year. If Real Madrid gets their team correct next season, Valverde will be made a fool in the league also.

Is Bartomeu and Valverde agents of Real Madrid?
The reaction of Valverde and Bartomeu to such a singing defeat forces one to ask the big question - Are they doing this on purpose? Valverde says he feels absolutely fine after the defeat. Why should he feel fine? It seems he is achieving the goal of destroying Barcelona's legacy. And he is doing a fine job on that.

Bartomeu, who rewards Valverde for all his incompetence, is offering praises and assurance for his favorite tool. He believes Valverde was not at fault for the Valencia defeat and also the Anfield defeat. That clearly explains his footballing brains. Maybe Barcelona fans should start looking into who funds this guy's business empire. Maybe you could see Perez's hands and he may be doing a 'Perfect Job' for his master in Madrid.

All About FC Barcelona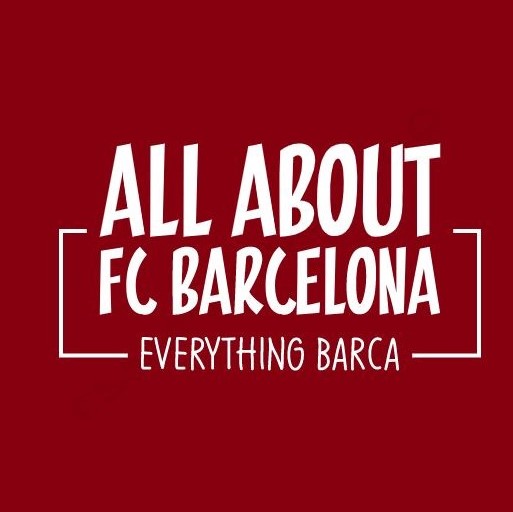 AllAboutFCBarcelona.com is a Blog dedicated to the Most prestigous Club in the world, FC Barcelona by an ardent fan. Here I discuss about the Latest happening surrounding our Club and present my Views about the same.