So Barcelona ended the La Liga season witha 2-2 draw away from home at Eibar. The inept leadership of Valverde was in full display in this match too.

May be it's too much to ask! Barcelona churned out another disappointing performance aagainst Eibar drawing their last match of the La Liag 2018-19 season. I know we have already been crowned Champions and that may have resulted in a relaxed attitude. But this wasn't a relaxed attitude at work, but another totally inept performance.

If you expected Barcelona to rise like a hurt lion after the 4-0 drubbing at Anfield, you were absolutely wrong. The following results have shown us that the 4-0 wasn't the aberration, but actually, the 3-0 at Camp Nou Was!.

Lionel Messi wins Sixth Golden Boot
The only icing on the cake has to be the fact that Lionel Messi scored twice and has now guaranteed himself a record-breaking sixth Golden Shoe. Apart from that, there was no one worth mentioning. This was an inept performance against a team which lies in the middle of the table.

There was no desire or will to fight and it felt that the players were going through the motion. A repeat of the same will result in a decent drubbing from Valencia in Copa del Rey final. That won't be a bad thing if it gets this fool Valverde out of the club. But then Messi may do it upon himself to get the job done.

What was clear that under Valverde nothing is going to change. It appears the salary is the only motive for him behind the job and there is no desire or passion from him. His team for most of the time looks stagnant. But then if the board actually wants this, we can't do a thing.

That begs the big question, Is Bartomeu trying to damage the club puposefully?

All About FC Barcelona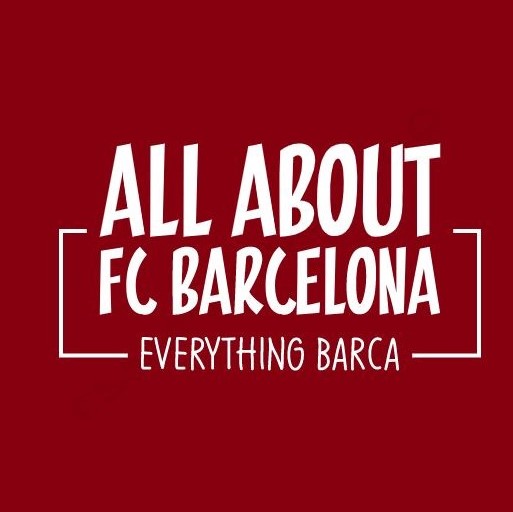 AllAboutFCBarcelona.com is a Blog dedicated to the Most prestigous Club in the world, FC Barcelona by an ardent fan. Here I discuss about the Latest happening surrounding our Club and present my Views about the same.