As Lionel Messi said in his post-match press-bite, they would have loved to start the opening match with a victory but still it's not a bad result. A draw against Chile in the opener of the Tournament is a good result, considering that you gifted the equalizing goal to your opponent.
Lionel Messi produced a brilliant piece of magic just after the half-an-hour mark to give Argentina a deserving lead. Argentina should be disappointed after wasting a lot of chances, especially Nicolas Gonzalez, who wasted a lot of chances. In a very tight match against an organised Chilean defence, Argentina could only manage to convert one of their many shots on target. That would be something to work out for Messi and boys.
Despite a rather disappointing final result, there is so much to be happy about Argentina's performance from last night. I know most of the fans are out there on Twitter lamenting the result, but they should soon calm down. The tournament is a long one and it's not about how you start, but all about how you grow into the tournament.
The bookmakers have Argentina as the second-favourites to win the trophy, and performance against Chile would cement that odd. If you are looking to bet on Argentina's fortune in Copa America do it with steps to open an account with bet365.
Messi was Brilliant in Last Night Game
The biggest positive for Argentina in the form of Lionel Messi. Like in the last two qualifiers, he was once again brilliant. And he did score a brilliant free-kick. We know something about Messi and Free kicks, he usually goes in a streak with them. That's extremely good news for Argentina.
He is still not playing at top form, and that's another big positive. Argentina needs Messi to peak into the tournament. The dependency on him means he needs to be above average on every match. But still coming into the latter part, he may have to do the God-Like avatar.
Argentina Players are Connecting Much Better
Argentina players wasted a lot of good chances. To an extent we have to give credit to the Chilean defence and Bravo, some of the defending were quite sensational. Even then, it is safe to say Argentina should have won this game. But it's not all doom, the most positive was how the players connected.
As Celso said in a pre-match interview, they all are getting to know how to play with each other. At least from last night shows, Messi has around him a bunch of players whom he could count upon. Even the wasteful Gonzalez was brilliant in the build-up play.
The Goals has to Start Coming
Despite the struggle to score goals, one should be happy with the fact that Messi and the company are creating good chances. The goals will start coming. At least we got to see how the strongest eleven looks like and also how good they are. The weaknesses will be solved the more they play together.
In that backdrop, getting paired in the toughest Group is a blessing in disguise. They would have had extreme battles before they move to the knock-out round. Not only it allows us to gel together as a team, but also proves who are n in real battle.
All About FC Barcelona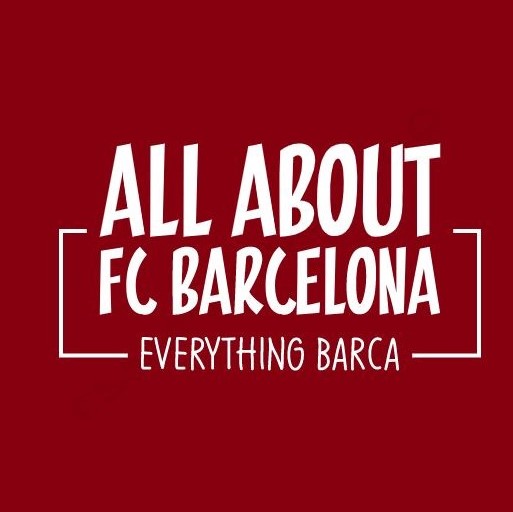 AllAboutFCBarcelona.com is a Blog dedicated to the Most prestigous Club in the world, FC Barcelona by an ardent fan. Here I discuss about the Latest happening surrounding our Club and present my Views about the same.