Josep María Bartomeu, Barcelona Club President rebuked those fans who are angry with the Club and Management for the Anfield Collapse!

Josep Maria Bartomeu, the current incumbent in the President's throne at Barcelona have once again nacked the current Club Manager and the season's performance. In an event where he addressed the Oldest Season ticket holders and the club members, he played out to the gallery by calling the season an incredible season.

Quite surprising to hear Bartomeu having the courage to call a season, where we were treated and squashed like schoolboys in one of the biggest tournament in Europe. But then it doesn't come as a surprise?

How can we expect anything else from him? It's not his problem. A mediocre man like Bartomeu, who entered there through the backdoor, and is only remaining there because Messi saves his job every season, will never have high ambitions. For him what matters is one trophy.

If we win one trophy at least he will call that season a great one. But for the fans that are not enough. With the greatest player in history available in our ranks, we should be winning Champions League every season, at least don't go out like we did. But he said those fans don't matter.

We've won LaLiga again by a superior margin - three games before the end of the season, 11 points ahead of second place and 19 ahead of third. Winning the league is an extraordinary achievement. Let them say what they want as they try to undervalue that!

A large part of the fan base feels dissatisfied because we've become so used to winning. We had a lot of faith in winning the Champions League and the defeat at Anfield came after an excellent result at home and when the memory of Roma was still fresh.

I want to state again how proud I feel of this team and to serve this club. We have to be proud of our Barça: what we're achieving on the pitch, how we do that and what we show off it.Josep María Bartomeu
All About FC Barcelona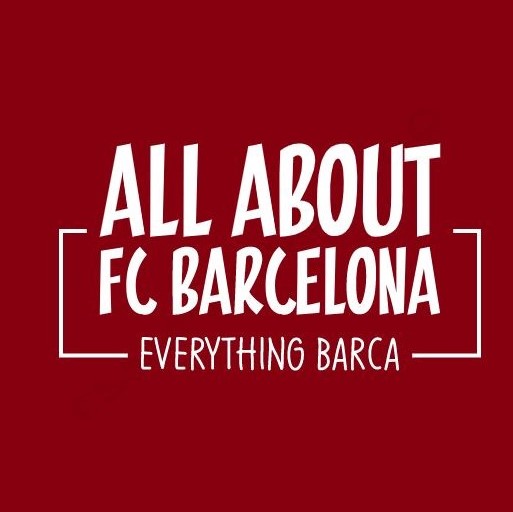 AllAboutFCBarcelona.com is a Blog dedicated to the Most prestigous Club in the world, FC Barcelona by an ardent fan. Here I discuss about the Latest happening surrounding our Club and present my Views about the same.