If Barcelona needs to strengthen their squad for Europe, they need to sign Matthijs de Ligt as early as possible. This is what he brings to a Club like Barcelona.

Matthijs de Ligt is one name which has been linked with Barcelona numerous time this season. Barcelona have very clearly made their intention of getting de Ligt in their books. The hestitation has been from the player's side. Many a ex-Barca, ex-Ajax players have sounded out Barcelona to go full throttle for the current Ajax Captain.

De Jong's signature was supposed to make it easier to sign him. Even though he and his agents have not ruled out the signing, we may see a bidding war which Barcelona, unfortunately, have to participate.

Why de Ligt's Signature is Key for Barcelona's future?
Ajax dream run has invoked enormous interest in almost all of the players in their squad. Ajax will struggle to keep the majority of their players in the rolls. For the biggest clubs in Europe, there is so many to pick from. Barcelona has picked up one of the most important players in the squad - Frankie de Jong.

The other most important from a Barcelona standpoint is Matthijs de Ligt. Some may argue that with Pique, Umtiti, and Lenglet available, it is not necessary for Barcelona to go for him. But there is one more important factor that de Ligt brings to Barcelona which makes his signing paramount.

That is leadership. In our current squad, we don't have a single leader out there. Pique is the closest we have got, but when tragedy strikes he hasn't displayed any leadership skill to steer the team out of danger.

As the Captain of Ajax, De Ligt showed exceptional Leadership skill. When you take his age into consideration, the effect of that is so pronounced. The player himself has doubts about playing time at Barcelona and is looking at other options. Barcelona needs to be proactive here to guarantee him the playing time and may better shift to a 3-5-2 formation to accommodate him.

His signature is very essential for securing the future of Barcelona. He clearly has the potential to become our next 'Carles Puyol'.

All About FC Barcelona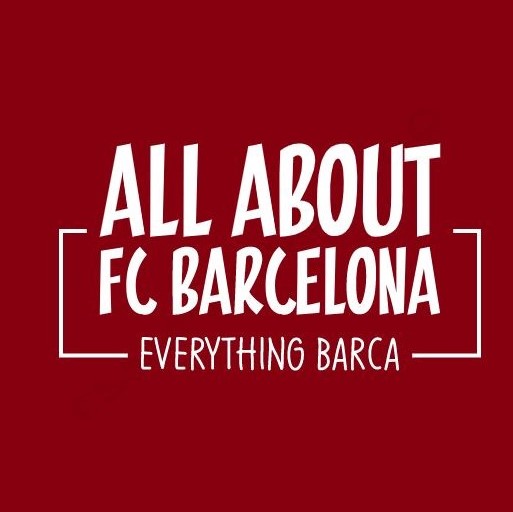 AllAboutFCBarcelona.com is a Blog dedicated to the Most prestigous Club in the world, FC Barcelona by an ardent fan. Here I discuss about the Latest happening surrounding our Club and present my Views about the same.