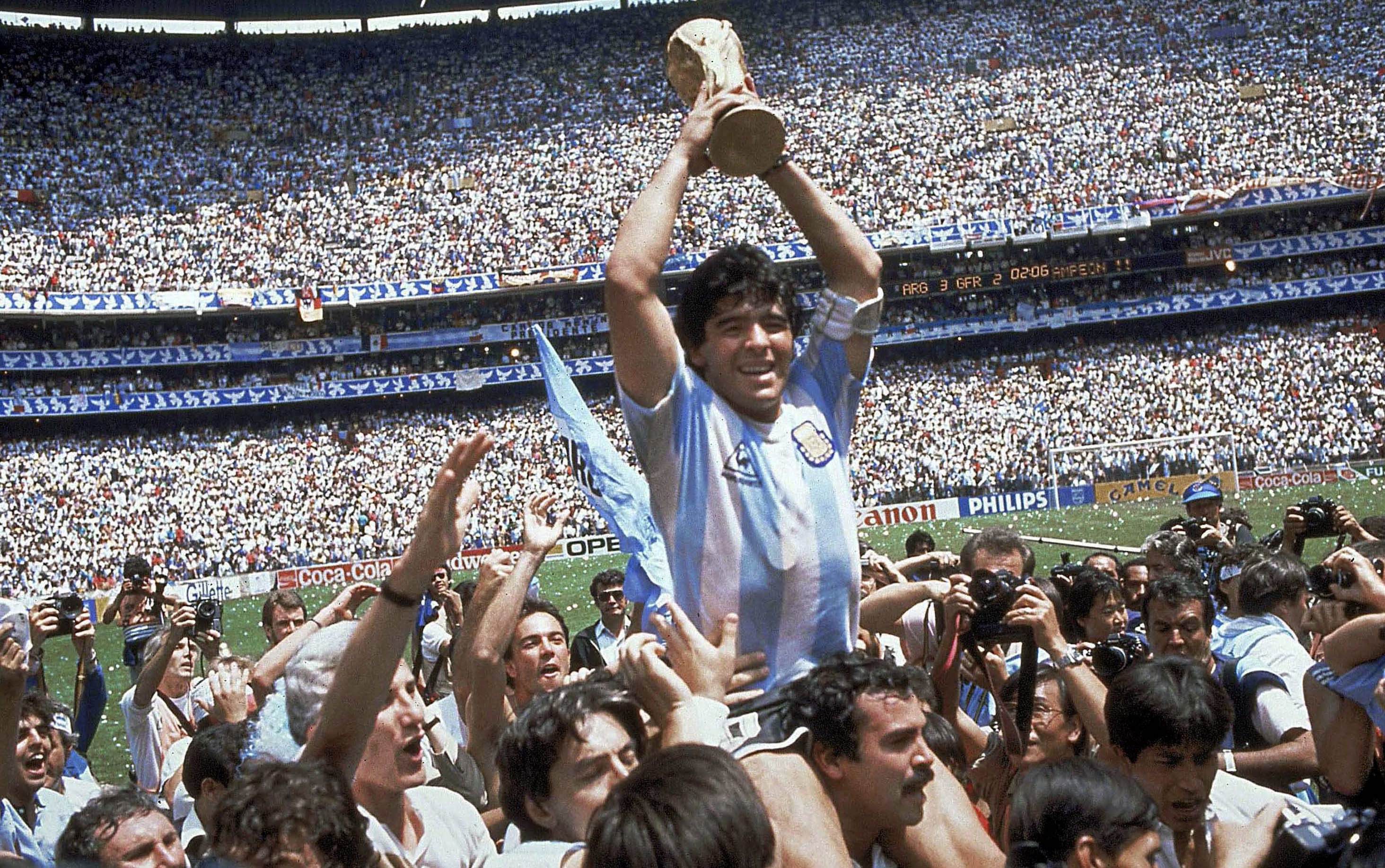 Lionel Messi and Cristiano Ronaldo has been compared to the Argentinian legend 'El Diego' throughout their career. Messi has been brought up as the natural heir to Maradona's throne, while Ronaldo has always maintained the view that he is above all in the world. As far as I am concerned these comparisons are futile and I have stated the same many times earlier. By comparing Maradona to Messi or Ronaldo we are doing a great injustice to the greatness of Maradona and at the same time we are also putting unwanted pressure in these two upcoming stars.
The recent showing of these two geniuses in International Matches serves as the perfect example of why we should not compare them to the Legend. At this moment Argentina and Portugal lies in very precarious position in their respective qualifier group. Argentina is dearly holding on to the fourth position but Portugal looks very lost in their attempt to go to South Africa. As far as I am concerned there is a higher chance of Argentina qualifying than Portugal; but there is an equal chance of both countries missing on him. It will be a determental for the World Cup success to have both Ronaldo and Messi missing.
The comparision between Pele and Maradona has been the only one which can be termed as "Ideal". You can debate hours and days and years and will never come out with a clear cut outcome. Pele was lucky to play in a team of superstars and that always has been pointed out as his weakness against Maradona. But then that is not Pele's problem that he had some tremendous talents playing alongside him.

Maradona meanwhile was the single man force behind his team's success. Without him Argentina would have never crossed the group stage of the 1986 World Cup. He moved into a relegation threatened Napoli and turned those chapters as the "One Written On Golden Palm Leaf". The current football fans has seen more of Maradona than Pele and that is precisely the reason why Maradona has a huge fan following than Pele across the world. And that is precisely the same reason why we tend to compare the new players with Maradona more than Pele.

For all of Messi's and Ronaldo's achievements, it is clear that both of them are not capable of carrying the hopes of their team single handedly. They definitely are the major reason in their team's success - a fact established by the amount of individual honours both of them got or will get. But without the help of the Xavis and Iniestas or the Rooneys and the Vidics they will never be able to match those feets. And that fact should end this futile comparision with "El Diego".

Diego Maradona was the most fouled player in the history of the game, he played in the most toughest leagues of those times and did excel with exemplary ease taking his lesser known side to unheard greatness. He single-handedly carried the hope of his nation twice to the greatest finals in football - once winning it, once losing it. But everyone will agree that Argentina would have never reached those finals without him.

The mess in which Argentina's and Portugal's world cup qualifying campaign has landed has nothing to do with likes of Messi or Ronaldo. It is more to do with the managerial mistakes from their respective managers. In the match against Brazil, Messi was the best Argentinian player on the pitch. But his team mates never supported him and struggled without their inter-linking. In Barcelona he always have a Xavi or and Iniesta to make play for him.

It is no disgrace that these two great players - Messi and Ronaldo needs the support of their team mates to take their game to a totally unseen level; but it is a testimony of the greatness of Maradona compared to these two, that he could do the same without his team-mates contribution, day in and day out. In Messi, Kaka and Ronaldo we are seeing one of the best talents the world have seen in past decade. But as I mentioned earlier, it is injustice to compare anyone of these to the Great "Diego Maradona". So it's time for us to see matters with our brain than heart and stop comparing them with the Legends.
All About FC Barcelona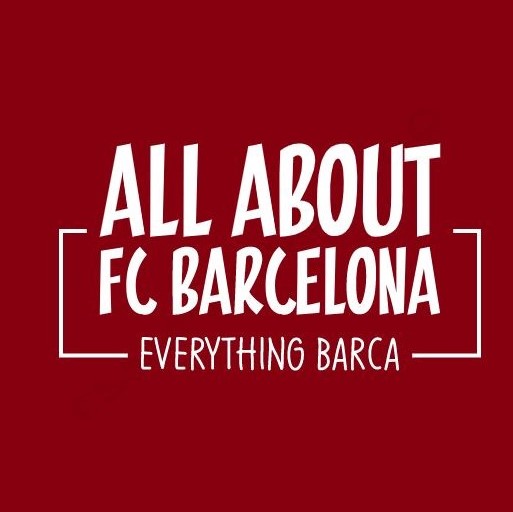 AllAboutFCBarcelona.com is a Blog dedicated to the Most prestigous Club in the world, FC Barcelona by an ardent fan. Here I discuss about the Latest happening surrounding our Club and present my Views about the same.