Valdes
- 6.5 - had nothing much to do throughout the match but did well when called upon.
Alves
- 7 - Was good in defense and linked up well with Messi in attack. may not have been fully effective in attack that was because Chivu was having the best game of his life.
Puyol
- 7 - May have looked out of position at times but was great with usual no nonsense approach. He did well in defense and was one of the best player on the pitch.
Pique
- 7.5 - Had a great night. Was very active in cutting off al dangers. Abidal has to thank him for covering his mistake many time in the first half.
Abidal
- 6 - Had a very poor first half, but looked ok in the second half. Couldn't do much in atatck as there was no link up between Keita and him.
Xavi
- 8 - The best Barca player on the pitch. He created enough chances for Ibra to finish off the game but none was taken. Linked well with Messi and Alves. It is no surpriuse that all Barca attack started with him.
Toure
- 7.5 - Looked very rusty in the first 20 minutes giving away balls cheaply. But after that there were not much blemish from The Ivory Coast player. Earned a yellow card for pulling Santon. If he has not done that we could have been in trouble.
Keita
- 5 - The worst Barca player on the pitch. Was never to be seen after the start. Had a good chance wasted in the second half and it was a surprise to see Guardiola continuing with him.
Messi
- 7.5 - A very decent match for the Argentinian. Full of mazy run and did create some chances. He would be regretting for not taking his chances.
Ibrahmovic
- 6 - Wasteful. How many chances he wasted. Looked very slow and had less understanding with his team mates.
Henry
- 6 - Had a very bad first half but was coming into life when he was substituted.
All About FC Barcelona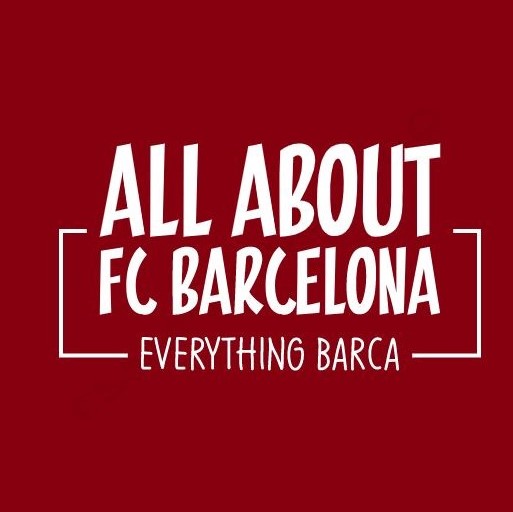 AllAboutFCBarcelona.com is a Blog dedicated to the Most prestigous Club in the world, FC Barcelona by an ardent fan. Here I discuss about the Latest happening surrounding our Club and present my Views about the same.