FC Barcelona will be looking to register their first victory in this season's Champions League tonight when they face Dynamo Kiev at the Camp Nou. At the Guardiola described how important is this game and a failure to win will put em\normous pressure on the Barcelona side, especially we have to play at Ukraine and Russia in the onset of winter. Visiting those places at that time is not easy. Thierry Henry has been excluded from tonight's squad. He will be sidelined for six to seven days with a hamstring problem. Bojan is already out with injury and there is a small possibility that Ibrahmovic also may miss with the ankle injury. But that does not look like going to happen. One fact is for sure and that is Iniesta is going to get his first start of the season. The squad selected for this match is Valdés, Pinto, Alves, Abidal, Maxwell, Puyol, Piqué, Márquez, Touré, Xavi, Keita, Iniesta, Busquets, Messi, Pedro, Ibrahimovic, Jeffren and Gai. Barca players have to get over the bruises suffered at Malaga and play fiercfully as they can expect Kiev to follow the same strategy. But they may not be that successful if our players uses the width of Camp Nou.
As far the line-up is concerned, don't expect many changes from what I am saying here. Valdes will guard the goal infront of the familiar defensive fromation of Alves, Pique, Puyol and Abidal. The midfield will have Toure as the defensive midfielder and Keita and Xavi will be lining up on either side of his. Messi, Ibrahmovic and Iniesta ideally should be the attacking trio. It will be great to see how Iniesta gets back to this side. Barca has done wonderfully well in his absence but he is a special piece in the Barca Jig-Saw puzzle. Dynamo Kiev encounters has been kind of bitter-sweet for Barca. In 1997 Shevchenko inspired the Kiev side to a 4-0 thrashing of Barca at the Camp Nou and he has returned back to kiev now. He may not be a potent force now but his experience will come handy at this level. In 1993 the Cryuff's dream team won 4-1 at Camp Nou . Eventhough this side is not as good as the earlier ones, they may prove to be handful for Barca. East European teams adopt a more physical approach to game and that may trouble Barca. But at Camp Nou we expect Barca to win comfortably and I expect a 4-0 victory for Barca.
All About FC Barcelona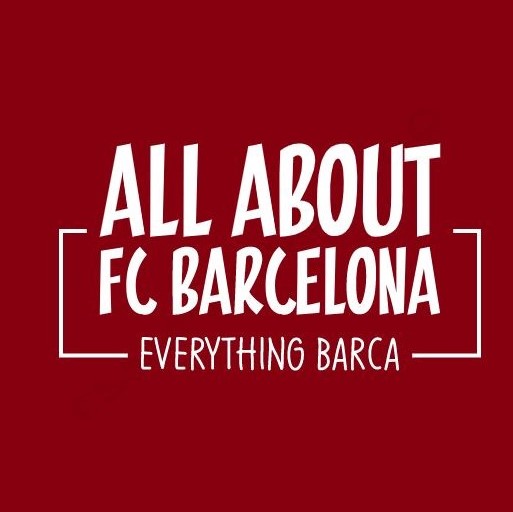 AllAboutFCBarcelona.com is a Blog dedicated to the Most prestigous Club in the world, FC Barcelona by an ardent fan. Here I discuss about the Latest happening surrounding our Club and present my Views about the same.