Argentina Continues Winning form under Messi
Diego Maradona's Argentina secured a hard fought 2-0 victory against a ultra-defensive Greece. If you felt that you were watching the Inter-Barca second leg, you could be very much forgiven. It was kind of bizzarre. Greece needed to win this to make sure about progressing but they had 4 centre backs and two full backs on the pitch and forget the defensive minded midfielders. Still Samaras as the lone striker created enough problem for a make shift Argentinian back four. The highlight of the match was once again Messi failing to get into the scoresheet. He came close hitting the woodwork but Palermo was the lucky one who scored from the rebound.
Nicolas OTAMENDI looked good and Maradona should pick him ahead of Guitterez as right back. But the star of the night was Clemente RODRIGUEZ, playing as left back. After watching Samaras causing trouble for Argentinian defense I am pretty convinced that the way to deal with an ultra defensive 5-4-1 or a 4-5-1 formation is not with four defenders.
The best option is to have a three mand central defense pair with no full backs. Why because, there will be only one anchor man and the entire idea will be to use his strenth to release player. A three man closed packed central defense will be able to cut all the long balls. That means we can have a 4 men or a 5 men midfield, which will be essential to creating space. But still the best way to crack such ultra defensive setup is from set-pieces. There were rumours recently that FIFA is considering to scrap the offside rule to encourage more attacking players, if that's done Jose Mourinho will go jobless;-).

The Group A matches have finished and Uruguay and Mexico qualified for the round of 16. Argentina will face Mexico, meanwhile South Korea will be facing Uruguay. French players who has become a symbol of national shame hit a new low by losing 2-1 to South Africa. Today two of the tightly contested groups will be decided. The fates of England, USA, Germany all hang in the balance.
All About FC Barcelona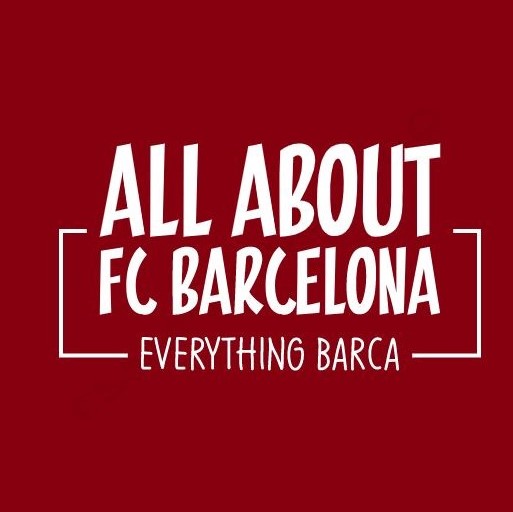 AllAboutFCBarcelona.com is a Blog dedicated to the Most prestigous Club in the world, FC Barcelona by an ardent fan. Here I discuss about the Latest happening surrounding our Club and present my Views about the same.