FC Barcelona will be looking to continue with their perfect run when they take on Atletico Madrid. FC barcelona has won their two La Liga matches, meanwhile Atletico start has been very poor - they lost to Malaga and drew with Racing last week; they currenly lie in the 18th place in the table. Eventhough Atletico hasn't been in great form, this has to be the first tough test for the team this season. The matches with Atletico Madrid has always been tough to Barcelona. Last season we drubbed them 6-1 at camp Nou but went on to lose 4-3 at Madrid. That one of the small blemish in our last perfect season. Meanwhile FC Barcelona will be glad to have tied down Messi till 2016 with a deal which put his buy-out clause at 250 million. Messi is supposed to earn 9.5 million after taxes, which will make him the highest earner in the Club. Mean while every ones attention will be to see whether Iniesta will start in this match.
Guardiola may rest some of the players who started in San Siro. But he cannot relax that much as Atletico Madrid is a very dangerous team. Despite their poor start, the likes of Aguerra and Forlan will be a handful for our defense to handle. I expect Maxwell to start in the left back position and Txigrinski in place of Pique. So the defnse will look like Alves, Puyol, Txigrinski and Maxwell infront of Valdes. I expect Iniesta to start this match and partner Xavi and Toure in the middle. The attacking formation will be as usual Henry, Ibra and Messi. I expect Messi to make this a memorable outing after penning the new deal. Even though Atletico is a top team, I don't expect them to win this encounter. They looked less-focused and may struggle againt our attack. But the timing of the first goal will be very important. If it comes early for Barca, we will then destroy Atletico. But if Atletico can go to the break comfortable not conceeding a goal, then they will be some trouble to handle. I predict a 3-0 victory for us.
All About FC Barcelona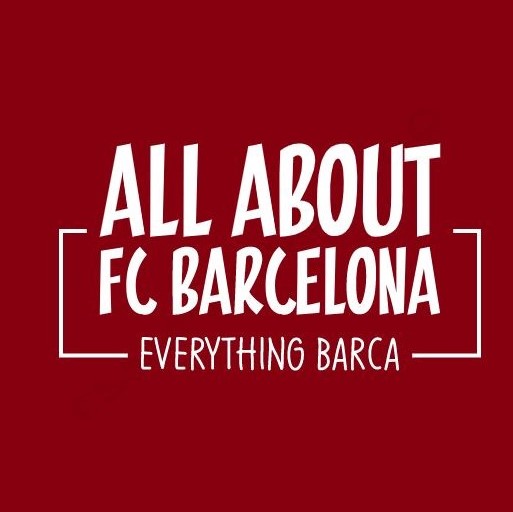 AllAboutFCBarcelona.com is a Blog dedicated to the Most prestigous Club in the world, FC Barcelona by an ardent fan. Here I discuss about the Latest happening surrounding our Club and present my Views about the same.