With two crucial away matches in the Copa del Rey and La Liga, this could be a week which could make or break Setién's Managerial reign at Barcelona.

Barcelona manager, Quique Setién, has somewhat successful in bringing some stability to the team after the disastrous Valverde regime. Despite the trophies won by Valverde (all thanks to Lionel Messi), one has to agree that he destroyed what was known as the Barcelona way of playing 'The Beautiful Game'.

Setién so far has remained adamant to the fact that he prefers to lose beautifully rather than win ugly. Since he has taken charge, we have seen Barcelona going the 'Tiki-Taka' way and trying to build everything based on their La Masia philosophy.

Upcoming Tw Away Matches could Define Barcelona's Season!
Despite being in charge for only a few weeks, the expectation placed on his shoulder has not lessened a bit. Every manager should be afforder an incumbency period, where they should be judged based on the impact they are making rather than the results. But in Barcelona, no one is afforded that kind of leverage.

In that backdrop, this week could be extremely important for defining Barcelona's season as a success or failure. At Barcelona we always expect the team to challenge in all the competitions we participate in. There is no second string competition for Barcelona. we always want to win every cup we fight for.

Barcelona will be facing Athletic Bilbao on Thursday night in the Quarter Finals of this season's Copa del Rey competition at San Mamés. Our arch-rivals Real Madrid also is given a tough match after being paired with Real Sociedad. The advantage for them is that this will be a home match for them.

San Mamés has never been a easy place for any team to travel, especially Barcelona. We always used to struggle and I rarely remember any win their which came without an almighty struggle. The one-legged format does not afford us any room for complacency. Considering our last away match was a 2-0 defeat against Valencia, this one is going to be an almighty struggle.

If that wasn't enough, Barcelona will be visiting Sevilla for their next match in the League, against Real Betis. That's yet another side which never gives us an easy pass. If they fail to win in Sevilla, they could find themselves trailing behind Real Madrid by a massive six points. In what is turning out to be a tight season, such a margin could be too hard to make up going forward.

For Setién, the equations are pretty simple. Win these two matches and keep on going forward to ultimate triumph. Otherwise, there will be questions raised on his ideology, technique, and choices. He does not have too much room for maneuver here!

All About FC Barcelona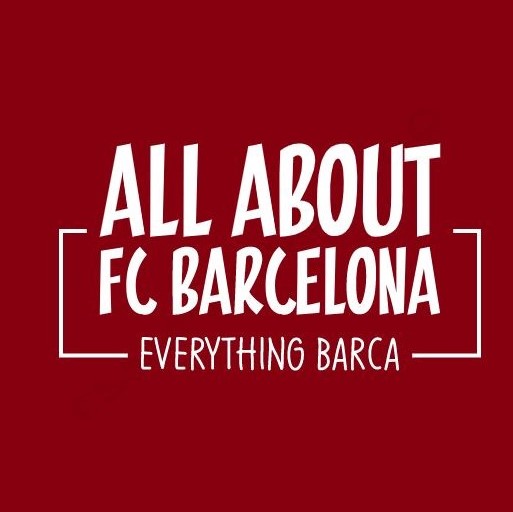 AllAboutFCBarcelona.com is a Blog dedicated to the Most prestigous Club in the world, FC Barcelona by an ardent fan. Here I discuss about the Latest happening surrounding our Club and present my Views about the same.