Quique Setién has walked back on many of the revolutionary ideas he was keen to introduce in the first few matches. Is he being pressured to do so by the players?

From the time Setién took over from Valverde, there was a huge emphasis on improving the tactical side of the game in Barcelona. In all honesty, we all felt like we started once again to play football. The newly arrived coach categorically denied giving up his beliefs in the 'Beautiful game' if results turn sour.

In the last few matches Barcelona has gone back to the old 4-3-3 formation and a style much different from what we saw in Setién's first few matches. One wonder why Setién suddenly made a sharp change from what his core beliefs are.

Let's be honest, Setién's team still is playing a game which is based on the possession style of football. But there has been a drop in intensity, especially in the high pressing that we saw in the first few matches. But one has to wonder whether there was a change in attitude following the Valencia and Bilbao losses.

There were reports in media about the major players feeling difficulty in adapting to Setién's style of play. Some of them have openly even referred to the same. Had these public questioning from his players forced Setién to go slow on his tactic.

Why Vidal was used as a part of the attacking trio?
That could be the case if you look at how Barcelona lined-up in the last two matches. We went back to the traditional 4-3-3 and after the twin losses against Valencia and Athletic Bilbao, this change was more prominent.

Even then, it was quite surprising to see Vidal being used as part of 4-3-3. Vidal does not fit at all in that role as I have earlier written. And it was coming from a Coach who was very flexible in using different formations to suit his strategy.

Naturally, everyone wonders whether he is being overruled by the players at some point. The players seem to be more comfortable in this formation, even though there are too many defensive errors that were creeping in. If players are allowed to dominate, Setién's tenure could mirror Valverde pretty soo. Everyone hopes that these fears are all proven baseless!

All About FC Barcelona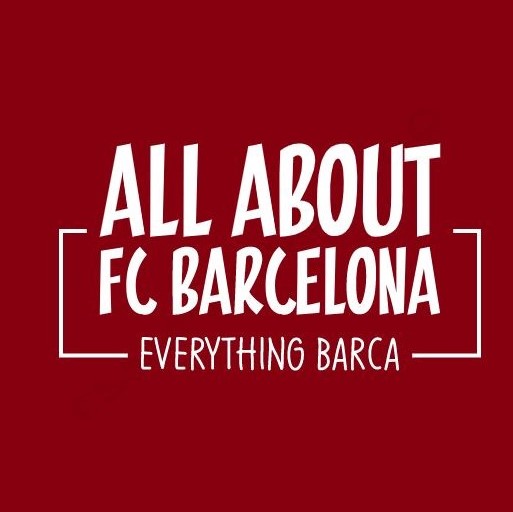 AllAboutFCBarcelona.com is a Blog dedicated to the Most prestigous Club in the world, FC Barcelona by an ardent fan. Here I discuss about the Latest happening surrounding our Club and present my Views about the same.