True to the nature of every Transfer window, especially when it's coming to an end, too many things are happening at a frantic pace. The supposed Rodrigo deal may not happen, the youngster Carles Pérez may still continue and a number of players other than these could move out also.

There is no dearth of news surrounding Barcelona. Who all could be linked in for a move in next? Maybe a move-out!

Valencia and Barcelona Fighting over Price of Rodrigo
Barcelona was expecting to announce the signing of Valencia player by the end of day. That news flashed when we saw the arrival of Valencia President for the supposed negotiation.

Anil Murthy, presidente del Valencia, está en Barcelona para acabar de ultimar los detalles de la 'operación Rodrigo', según una información de 'Superdeporte'. El máximo dirigente del Valencia se ha desplazado a la capital catalana para adelantar una operación que parece ya muy avanzada y que comportaría la cesión de Rodrigo Moreno al club catalán hasta final de temporada.
The latest reports suggest that the negotiations have stalled over the 55 Million price tag attached by Valencia to the player. Barcelona is not willing to shell that much. There are re-negotiations happening currently which may see Wague going the other way. The big question is on what deal - Loan or outright sell?

Carlez Perez may Still Stay. Is it Good for anyone?
Setien has already made it clear to Carlez Perez that he does not fit into his plans. The moment that leaked, he was linked to a move away from Barcelona. The move to Roma was more or less finalized and the player was expected to be in the city for medical.

Now it appears even that has stalled or in the worst case may even fail. Barcelona insists a buy-out clause be added in order to profit from any future sales. Roma is not keen on that. You cannot blame them also. They are signing someone who is surplus to our needs, why should they share any future revenue?

Is Barcelona unfair in insisting on a buyout clause? For Wague it makes sense, but for Carlez Perez!

All About FC Barcelona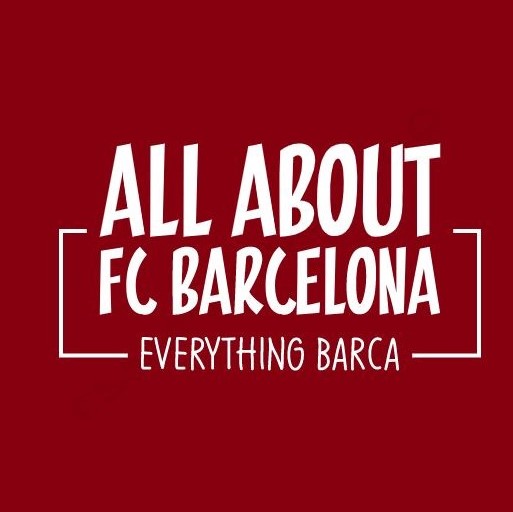 AllAboutFCBarcelona.com is a Blog dedicated to the Most prestigous Club in the world, FC Barcelona by an ardent fan. Here I discuss about the Latest happening surrounding our Club and present my Views about the same.