It's shocking to see a section of Barcelona fans, especially the Valverde Fanboys pitching for Setien's failure even before his first game. One has to wonder where their loyalties lie.

After so much wait by the majority of the fans, Ernesto Valverde's time came to end when the club sacked him unceremenously. For many, the sacking came too late for comfort. Many including myself believed he should have been sacked after the team collapsed at Anfield giving away a lead which the majority of top tier team wouldn't have.

That never happened, instead we were left to suffer under Valverde. The Valencia Cup failure, the numerous horrendous display against la Liga team at times even at Camp Nou, the horrible collapse in the Super cup, the list goes on.

So one thing that most of the fans would be relieved seeing the end of Valverde's time at Barcelona. With Quique Setién taking over from Valverde everyone was expecting a revival of playing the game the Barcelona way. Most of us are eagerly waiting to watch Barcelona against Granada on Sunday to see whether Setién is able to bring back the high pressing, possession style of football back to Barcelona.

Valverde Fan Boys Already Praying for Setién's Failure
It appears there is a section of Barcelona fans who are praying for Barcelona's failure under Setién. Their loyalty to Valverde is so vigorous that they just can't even imagine the picture of anyone other than Valverde in charge. They have already got the hashtag of #SetienOUT ready and is trying to troll every Barcelona board.

The fact that they are not even read to wait and see how Barcelona is going to play under Setién actually exposes them. These are majorly Real Madrid or other club fans (mostly Ronaldo ones), who are masquerading as Barcelona fans. They fell in love with the way Valverde was destroying the club's footballing identity.

How many of you can't wait to see Quique Setién prove these fake fans wrong? In anyways, if Setién succeeds t bring back the joy in watching football, he had to be considered as a spectacular success comparing where Valverde has us now.

All About FC Barcelona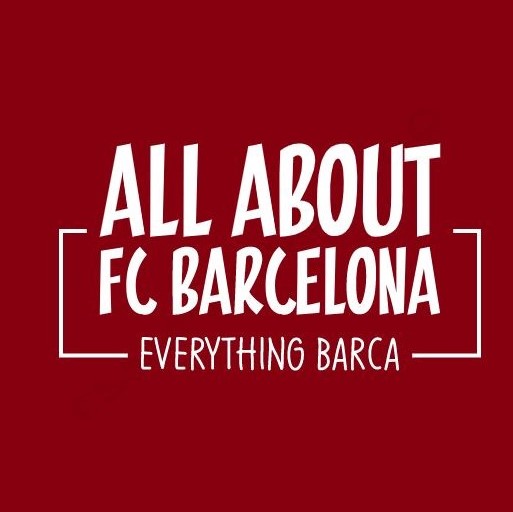 AllAboutFCBarcelona.com is a Blog dedicated to the Most prestigous Club in the world, FC Barcelona by an ardent fan. Here I discuss about the Latest happening surrounding our Club and present my Views about the same.