Does Ernesto Valverde genuinely thinks he is wanted at the Club? Or is he staying to make sure that he gets the complete pay package for the season and who knows maybe Bartomeu will honour him with another contract!

Regardless of whether you like Ernesto Valverde or not, one has to agree that Barcelona Club has been really unprofessional in the way they have handled the recent situation. Every dealing has gone behind his back with Valverde himself expressing his displeasure to select media personals about his feeling of finding everything out from the media.

Despite the reported collapse of Barcelona's Xavi Job saga, Valverde's job is far from over. Now the heavy rumors have emerged of Barcelona handing over the reins of the first team to Barca B Team coach García Pimienta. Despite all these, Valverde remains clueless as he is kept out of the loop in every discussion.

Will Valverde resign from his Post amid the Humiliation?
Any self-respecting man would have already resigned from his post with the kind of dealing happening behind his back. But Valverde still hasn't spoken much and is in no mood to resign. Everyone is perplexed why he hasn't done so?

Normally it's the financial incentive which forces many of the managers to put up with this kind of mistreatment. We have seen many times coaches refusing to resign as the financial incentives were too high. If the Club removes the coach, they are supposed to compensate for the loss of income from the existing contract. If you resign on your own, you let go of that. When the cash is big, you quietly take the insult.

In Valverde's case, the incentives are quite less unless we are not being told something. His current contract ends this season even though there is an option to extend it by another year. No sane person will extend that contract. So why he is still putting up with this with very limited cash involved?

May be it's his realization that he will never manage a top team like Barcelona in his life. And I mean ever! In that backdrop he may be looking to maximize the revenue he could garner, forget the insults. Putting up with will help him in increasing his bank balance by some millions.

May be in his wildest dreams he would be hoping whether Messi could deliver some trophies for him so that he can make a case for a Contract renewal. Knowing Bartomeu and his fascination for mediocre talents, he may get his wish.

All About FC Barcelona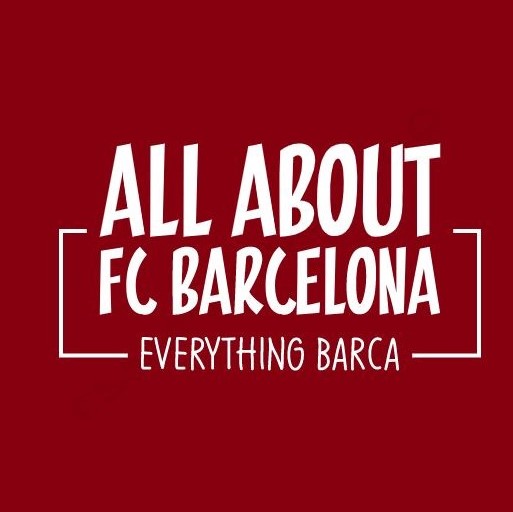 AllAboutFCBarcelona.com is a Blog dedicated to the Most prestigous Club in the world, FC Barcelona by an ardent fan. Here I discuss about the Latest happening surrounding our Club and present my Views about the same.