Barcelona's performance against Ibiza clearly demonstrates the need for signing a replacement for Luis Suarez. The youngsters are promising but not yet ready to step into makeup for the absence of the prolific striker.

There has been a whole set of the debate taking place regarding Luis Saurez's injury in the social media circles that surround FC Barcelona. So far both the side, (one which doesn't want the replacement considering the Boateng debacle and the other which wants the replacement ) weren't able to make a definite case on their side.

Barcelona's struggles in Ibiza have brought in a middle path and now almost everyone demands a replacement. With just days left for the transfer window to close, the time afforded to Barcelona is very limited. So do the kind of choices available to them.

Whom to Sign is a Huge Dileama?
What makes the entire episode so tricky is the impact Luis Saurez had at the Club. Everyone accepts that he is slowly fading away, but it's not the way we predict. When you feel he is done and we need to look at a permanent replacement, he pops up scoring in crucial matches and that too in fashion one he could do.

Then there is the concern with his away form in UEFA Champions League. he hasn't scored away from home in Europe for so long that the fans discount him as a goal-scoring threat. For a striker of this stature, such a bad record is extremely difficult and troublesome to explain. Then there is that telepathic understanding with Lionel Messi! If Barcelona is going to let him go at some time in the near future, convincing Messi would be a herculean task.

Regardless that we saw at Ibiza why we could not proceed further without a genuine striker. The youngsters are quite good and will make it into the first team at some point in the future. But they are not yet ready. The earlier belief that Fati and Perez could fill in Saurez's role. When both Messi and Griezmann are fit, then that strategy would be ok. But if any one of them is not available due to fitness issues or being rested, then we saw how these kids will struggle.

Barcelona urgently need someone who could be a makeshift option for the rest of the season. Someone who could definitely be a genuine contender for the first-team action! The choices are limited and Rodrigo is the only one looking good at the moment. It has to be a temporary arrangement as in the summer we need to bring in someone who could replace Saurez.

All About FC Barcelona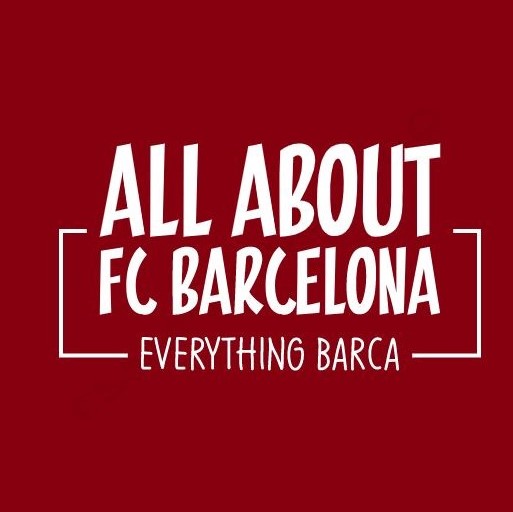 AllAboutFCBarcelona.com is a Blog dedicated to the Most prestigous Club in the world, FC Barcelona by an ardent fan. Here I discuss about the Latest happening surrounding our Club and present my Views about the same.