Barcelona is expected to make a signing which could surprise many! The unexpected star has come into prominence due to his familiarity with the league and other factors.

Barcelona has been searching for a replacement (better put backup) signing for the injured Luis Saurez for some time. From the time the window opened, everyone was speculating whether Barcelona will sign a striker in January. Even Barcelona's current coach, Setien is convinced of the need for signing a striker in January.

The moment the manager confirmed that he is looking for signing a striker, the rumor mills have been working a double shift. I guess we have been linked to everyone and anyone available in the market. The two major prospects that were sounded out were Rodrigo of Valencia and Lautaro of Inter Milan. These were non-starters from the beginning, but people believed in them for some reason. Now there is a new name emerging which could happen.

That striker is the former Sevilla striker Ben Yedder, the French national. He is currently playing with the French side Monaco and the early rumors suggesting the cost to be around 80 Million, which seems unreasonable to me. Barcelona is familiar with Ben Yedder with his stint at Sevilla.

These major factors could be pushing Barcelona to make the signing for this striker in the winter window. Even if they have to pay through the nose, they may go for it.

1. Familarity with Spanish League
The biggest plus Bey Yedder has compared to all other candidates was his familiarity with La Liga. If there is a striker who could move in a start fitting in with the League's playing style, that has to be him. And for Barcelona that is a huge factor.

With the season moving into its final step, Barcelona cannot afford to have someone who could take some time to settle in. We need someone who could come in and start making an impact either as a starter or as a substitute. Bey Yedder will also present immense competition for all our youngsters.

2. Not Cup Tied in Europe
This is the major factor why I never believed in Rodrigo or Lautaro Martinez rumors. What is the point in spending Millions in the winter market to sign someone who could not play for Barcelona in the most Prestigious competition, UEFA Champions League? That competition is Barcelona's No.1 priority after the repeated disappointments.

Ben Yedder is eligible to play in the competition as he hasn't participated in this season's competition. That means he is a striker who could contribute to Barcelona's success in all three fronts - La Liga, Cope Del Rey, and UEFA Champions League.

3. Barcelona need only a Back Up Option for now
For Barcelona the need of the hour is of prime importance. The Board is convinced that there could be a high profile striker signing coming in the Summer. Harry Kane tops the list for that. But there will be more candidates, but Ben Yedder won't be one of the high profile strikers.

Barcelona won't mind having him as a good option on the bench. But is he the replacement for Luis Saurez? Absolutely not. Nor is Rodrigo or Lautaro!

All About FC Barcelona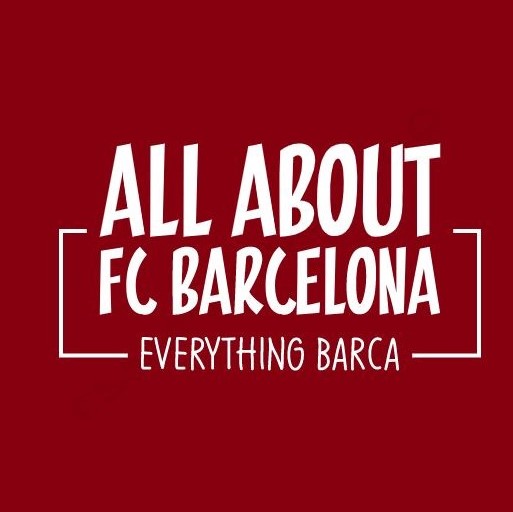 AllAboutFCBarcelona.com is a Blog dedicated to the Most prestigous Club in the world, FC Barcelona by an ardent fan. Here I discuss about the Latest happening surrounding our Club and present my Views about the same.