Thiago Silva is the toast of Catalan press at the moment. Each and every news about Football Club Barcelona ends with a mention of the impending transfer of the Brazilian to Camp Nou. The kind of build up Thiago Silva gets is similar to the one which Cesc Fabregas got prior to his transfer. And this also have the potential to drag on for more than a season. But the worrying problem for Barca will be it drags so long that we are unable to find a replacement before the market close, something of a repeat of last season. Regardless of whether we sign him or not, our defensive issues will not get solved with this one acquisition. It's more than that and may need a different fundamental outlook in terms of tactics as I mentioned in my two previous post @ AllAboutFCBarcelona.com. So the big question is - Will he Come? The simple answer will be No. I will give you three very good reasons why we should forget about him and look for other alternatives.
1. PSG is in no Mood to Sell Thiago Silva
Why would PSG sell him? They have no need to do it. He has at least three years left in his deal and PSG is not a cash strapped club. Recently they did confirm that they will not sell him. Even if we assume that Rosell is able to convince his political masters(The Al-Thani Family) to sell him, remember PSG is owned by Qatar Royal Family - It would take an enormous transfer fee to see it done. Where is that money going to come from?
2. Thiago Silva's Wages Possess a Huge Problem
This is the biggest threat which could derail the transfer attempt. It is reported that Thiago Silva salary at PSG is around 9 Million Euros and could go up to 12 Million Euros depending on Variables. That means we cannot sign him unless he decides to take a wage cut. Even if he take a wage cut his salary could start around 7 Million Euros. We do have the wherewithal to pay that salary but that will raise huge issues in terms of existing wage structure. In order to accommodate him we may have to revise the salaries of Iniesta, Xavi etc upwards as they might be earning less than that. But these questions are irrelevant unless we anser the following question. Why would Thiago Silva take a wage cut to join Barca? The option of playing along with Messi, Iniesta, Xavi and Neymar should excite him but will it be exciting enough to take such a big pay cut. Cesc had emotional reasons to reduce his salary but none of them applies for Silva.
3. Status Within the Club
Of the three reasons this could be a less convincing one, but many players look into this also seriously. At PSG Thiago Silva is their Captain and the second most important player after Ibrahimovic. Here it may not be the case. He will be not even in the top five important players. We have got Messi, Puyol, xavi, Iniesta, Valdes, Busquets all towering over him. For some it may not sound a valid reason, but for Silva it may.
All About FC Barcelona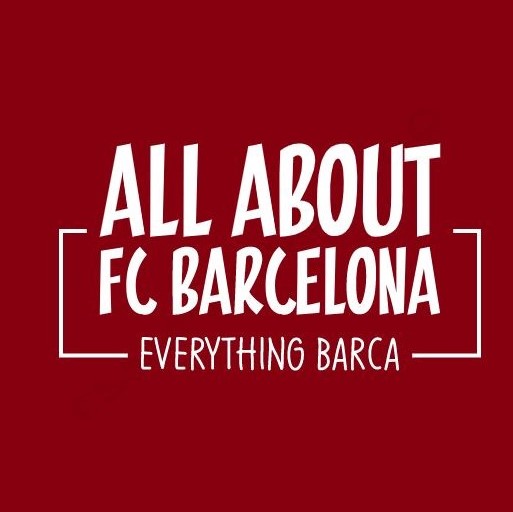 AllAboutFCBarcelona.com is a Blog dedicated to the Most prestigous Club in the world, FC Barcelona by an ardent fan. Here I discuss about the Latest happening surrounding our Club and present my Views about the same.