Everyone knew that Football Club Barcelona needed defensive reinforcement this summer; it is safe to say that they were desperate for a quality center back. But it looks like Barca fans have to wait a lot more for their defensive reinforcement. Surprisingly it's Rosell's Qatari master's who is driving a knife into Barca's reinforcement dreams. For the record, Barca's three main choices for defense this summer has been Thiago Silva, Marquinhos and David Luiz. At the moment none of them are coming, those who follow my posts wouldn't be surprised as I have warned earlier that these deals are not gonna happen - FC Barcelona's Summer Transfer Targets. Our pursuit of Thiago Silva has annoyed PSG so much that they have openly stated that they will activate Lionel Messi's release clause of 250 Million Euros. Activating the release clause and signing the player are two different matter, but that statement drives the message clearly that Thiago Silva is not going anywhere.
Those who still dream of signing Thiago Silva, consider this - PSG is reported to have increased his salary by a whole Million. If you are still not convinced that he is not coming , see other reasons - Reasons why Thiago Silva won't join Barca. If you have started to hate PSG for not letting them sign Thiago Silva(honestly speaking, not their fault), then listen to this. PSG has decided to rub more salt into our wounds by actively pursuing Marquinhos, our target number two. If the current rumours have to be believed the deal could be signed withing a week or so. That would make their central defense one hell of a unit to combat next season in Europe. So the status report of our defensive reinforcement pursuit remains simple - Thiago Silva won't come, Marquinhos is going to PSG and David Luiz remains a impossible dream.
Here the biggest question to ask is - What are we actually trying to do? Do we really have a strategy for signing our needed players. Our management is banging on the players pushing for a transfer rather than we forcing one. Anyone with a bit of common sense could see that the transfer of Thiago Silva and David Luiz wouldn't happen unless we splash big money. So instead of concentrating to sign Marquinhos from the beginning, we highlighted him as our back-up choice. For PSG we acted as the best scout as they showed the big cash and is ready to pounce on the player. Davi Luiz situation is also similar as Chelsea has shown no interest to sell the player and we don't have the financial might to force a huge deal. It is time for the club to analyze whom they could sign and afford at the moment.
All About FC Barcelona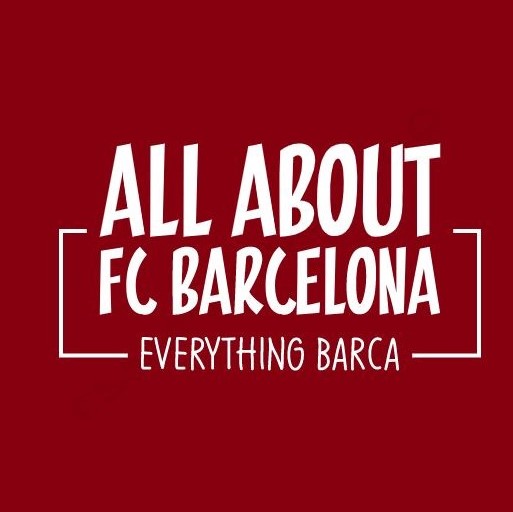 AllAboutFCBarcelona.com is a Blog dedicated to the Most prestigous Club in the world, FC Barcelona by an ardent fan. Here I discuss about the Latest happening surrounding our Club and present my Views about the same.