Barca appears to have zoomed in on the coach and player pair of Klopp and Reus as their prime target for this summer's transfer window, or at least the Catalan wants us to think so. With the season suddenly taking a turn for worse, it is natural to hear clamour to replace Martino. It looks like the Catalan media have identified the current Borussia Dortmund coach as the ideal replacement for Martino. A week ago they were harping on the name of Luis Enrique and others; now they are simply forgotten. It was natural that in this Marco Reus also was added, especially with that brilliant performance against our arch-rival Real Madrid.
Let's be honest Reus has been one of the consistent performer in this brilliant Borussia Dortmund side. Last season, I wanted Barca to sign him instead of Neymar. The reasoning was simple - he always performed, turned up on the big stage, was good in dribbling and even has a presence in the box and would not have cost anywhere near Neymar. But since we have signed the Brazilian, where exactly we are trying to fit him in? Once again when the very necessity of the team is to reinforce the defense, we are still mostly focussed on attackers. To be honest we have not fully forgot the defense. Zubi is still up his fantasy ideas of signing Thiago and Luiz once again. Looks like this summer also Zubi will do nothing but still get that huge pay check. How I love to have his job! Our management make Perez's management in the Galacticos era looks so good!
All these things may not matter unless we successfully managed to delay the transfer embargo by one window. We have waited till the last day before filing a review petition with FIFA. The club believes that FIFA may not hand Barca any favour and we are getting ready to approach CAS. Fans should remember one thing, even CAS will not rule in our favour in the end, instead we are only trying to force the transfer embargo to start from Winter window onwards.
All About FC Barcelona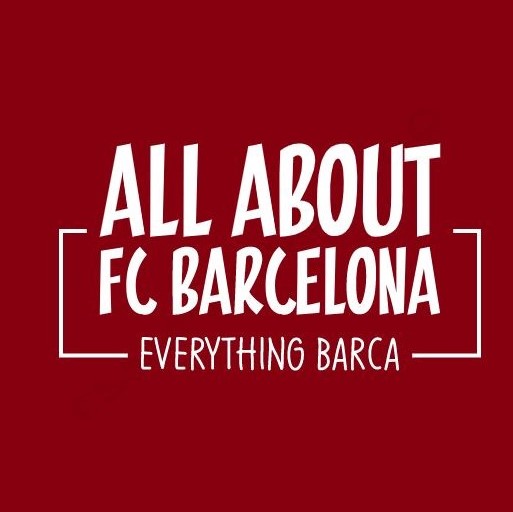 AllAboutFCBarcelona.com is a Blog dedicated to the Most prestigous Club in the world, FC Barcelona by an ardent fan. Here I discuss about the Latest happening surrounding our Club and present my Views about the same.