My last post on
Valdes and Spanish National Team
ended with a hope that Valdes somehow manages to get into the World Cup squad. How things have changed drastically. When I wrote my previous post I was conviced that Del Bosque was never going to pick Valdes for Spain. Such has been Valdes' performance since my post, Vicente del Bosque can no longer overlook Valdes for the World Cup squad. Last week's El Clasico saw Valdes comfortably seeing off any danger from one of the most attacking teams in La Liga. Prior to that we saw some exceptionally solid acts against the likes of Arsenal and a host of Spanish side. Valdes has been always considered as an error-prone keeper, hence it is quite surprising that I can't remember the last mistake he did. Yes, he has been playing in an error-free way for some time, completely unlike the Valdes we know. Hence it is no surprise that he is leading the Zamoras list by a comfortable margin.
Valdes has surprised everyone with his recent displays
Many times we have attributed Valdes' success to a majority of related factors - having a good defense infront of him, playing in a team which rarely gives ball to opposition etc. But it is quite unfair to marginalize Valdes' efforts on the basis of these factors. How many of the top custodians in the world football are not blessed with these? The likes of Iker, Cech, Van der Saar all have solid defense guarding them. Even the great Buffon, who is considered the best of his generation is struggling behind a fragile defense. FC Barcelona has some of the best defenders available in the world, but still defense is considered to be their weak link. It may be because of the fact that we hold a high line or may be our defenders get involved in attack more often. But whatever that exposes Valdes to unnecessary risks many times. To his credit he has withstood those tests in the past and his performance this season is behind no one. Valdes is considered the best when it comes to one on one situations and has always shoen in big matches and centre stages. His saves in Paris against Henry springs to mind whenever someone question his ability. His weakness against the aerial ball was always considered as something which stood against him in getting into national side. But to his credit he has performed well dealing with aerial balls this season, something which displays the confidence he is having.

No one expects Valdes to replace Iker Casillas in the national side. Valdes may have overshone Iker in recent matches, but that two saves off Messi in Clasico showed Casillas' class. But Valdes with his consistent performance has staked a claim to being the second choice behind Casillas. Pepe Reina has been the second choice goal keepr for Spain for some time , but Valdes has over took him interms of performance in recent matches. In my last post I wrote that Vicente del Bosque may not have any pressure to pick Valdes, but things may have changed now. If Valdes continues with his current form, the coach can no longer overlook him. There is no doubt that Valdes deserve to be on the plane that flies to South Africa this summer along with his club mates.
All About FC Barcelona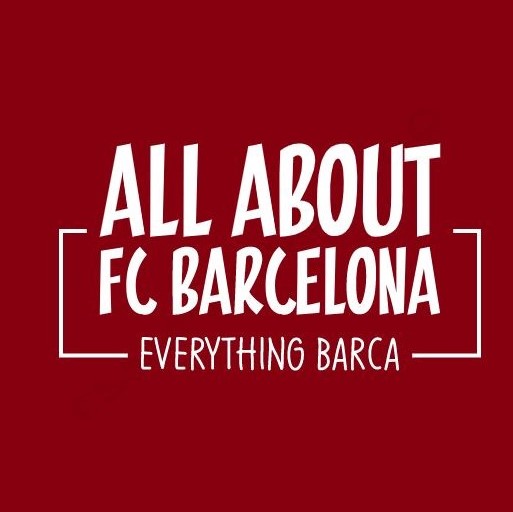 AllAboutFCBarcelona.com is a Blog dedicated to the Most prestigous Club in the world, FC Barcelona by an ardent fan. Here I discuss about the Latest happening surrounding our Club and present my Views about the same.