The more you analyze, the more memorable this victory is becoming. It may be because of the pre-act that preceded the episode. We never expected such a controlled performance from our boys, especially the defense. The defense looked absolutely composed and in control, a far cry from what we experienced in the previous matches.

The match prepares the team well for the upcoming 'Clasico' and the impact of it has to be a positive one for sure. There has been many positives from this and we will take a look of the same here.

1. The Coach for Once Got it Right - The GOOD
Ernesto Valverde has been under immense pressure in these few weeks. And you can't blame people for that, such as his actions in those matches. But against Inter, it was a welcome change. To see him using Substitutions properly in itself was a huge relief for all fans out there. And he gets his tactics to spot on and it shows 'Luck shines on the Courageous'.

2. Arthur, Arthur , Melo Arthur - The GOOD
The performances of Melo Arthur has been a revelation in recent matches. And every touch of him resembles Xavi Hernandez and that was something our midfield was missing for some seasons now. His has to be the best signings in recent time, for me better than even Neymar's signing. And that's due to the sheer need for the same. Neymar was a luxury whereas Arthur was a necessity!

3. Luis Saurez was a True Leader against Inter - The GOOD
Luis Saurez has been struggling for goals for some time, and it is much worse in the Champions League. But that doesn't diminish the impact he has for Barca. He has transformed himself into a different type of player, where he is the serious partner in crime for Messi. It's not a surprise to see him becoming the highest assist maker for Messi.

Against Inter Milan, we saw a true leader emerging from Luis Saurez. He was exceptional in attack and stepped into leading the side ion the absence of Messi. His performance especially in the second half when Inter was trying to mount a challenge was quite crucial in deciding the match. The only thing which is missing right now is the goals, a that should soon come.

All About FC Barcelona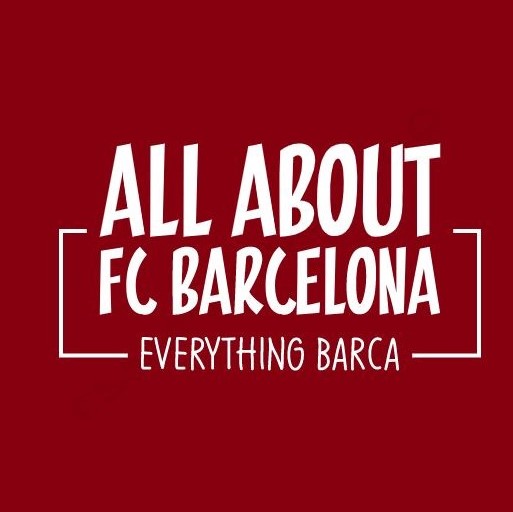 AllAboutFCBarcelona.com is a Blog dedicated to the Most prestigous Club in the world, FC Barcelona by an ardent fan. Here I discuss about the Latest happening surrounding our Club and present my Views about the same.