There will not be a single match which can be deemed as an easy outing for Barca in October. But then we made a hash of things even with our September easy matches!.
Barca Fixtures Preview - October 2018
Looking at the fixture list for October as a Barcelona Football Club fan is quite scary at the present moment. Then on the positive side (it's better to start with something positive, may be the only positive), we only have to play five matches this month. Before rejoicing on that, it's all because of the International break sandwiched between the fixtures.

What comes after that break really sends chills down the spine! Out of the eighteen points available for the month of September, we managed to secure only eleven points. Considering the oppositions we were facing last moth it was a very poor return. Out of the six teams, only two normally used to trouble us.

October Starts with a Bang; and it continues.
October starts with one of the much anticipated visit to Wembley to face Tottenham. That stadium has given Barca a lot of fond memories, with two of Barca's Champions League triumphs coming there. But this time we appears to be on the weaker foot preparing for this. Tottenham comes into the match with two wins in a row and we come in with no wins in three matches.

After that the focus shift to La Liga with an away match against Valencia. Valencia's current form is a far cry from what they displayed last season. They have not managed to win any of their three home matches. And Barca have a good chance to make it four. After this match we have the International Break.

Bigger Tests awaits Barca after the International Break
After the International break, we will be hosting the high flying Sevilla at the Camp Nou. In normal circumstances playing Sevilla is a head ache; now add our usual struggle after an international break and Sevilla's exceptional perfromances in recent matches. I would say don't put so much hope on this match. Would be a cracker of a game.

If Sevilla experience is not enough, we have Inter visiting Camp Nou in just four days of time. this Inter Milan side is not as threatening as the sides we faced some years back. But we should ignore them only at our own peril. Something Tottenham found out in their opening match at San Siro.

The Biggest Test of October lies in the End
There is no better way (may be scary too) to end a month with promises a host of mouth watering encounters for the neutrals. It has to be the last match - the First Clasico of this season. Both the teams have been struggling rcently, that makes it much more entertaining. We hold the advantage of playing it on our home and definitely would love to have the advantage regarding points also. But for that a lot will depend on how we perform in the matches prior to it.

All About FC Barcelona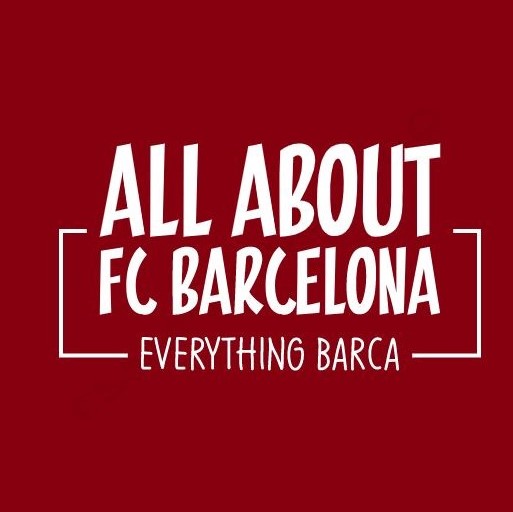 AllAboutFCBarcelona.com is a Blog dedicated to the Most prestigous Club in the world, FC Barcelona by an ardent fan. Here I discuss about the Latest happening surrounding our Club and present my Views about the same.