Calling a routine, or maybe not so a routine victory over Sevilla as one of the 'Most Valuable' could be a bit far fetched. But in the small scheme of things, this victory mattered much more than everyone realizes. Just imagine failing to win that match, what could be the impact of the same on Barca's important fixture week.

Losing Messi for three weeks is a huge blow, but had it been coupled with another failure to win, the entire preparation for a midweek encounter with Inter Milan would have gone for a toss. That match is very much important in the grand scheme of the group, a victory there would more or less secure the top spot for FC Barcelona.

Even after losing Messi to a horrific injury, Barcelona team played a smart game. We switched more or less to a counter-attacking style of football and showed enormous composure and adaptability to cope with the loss of their talisman. It may seem simple, but is a very difficult task to do. Let's take a look at the three major points from the victory against Sevilla.

A Victory at Last - The GOOD
There is no bigger positive in this match than the victory itself. We were in the danger of failing to win in five consecutive matches in a row in the league. That would have put enormous pressure going into Clasico next week. But now the tables have turned with we winning and Real Madrid losing. Messi's absence will be felt but the pressure on Real Madrid will be enormous and we could feel a bit relieved.

The other positive has to be the performances of Messi and Ter Stegan. It is fair to say that he decided the fate of this game in just 17 minutes and was heavily aided by Ter Stegan who pulled out Super Man like saves and that too in quick succession. Another player who definitely needs to be mentioned in Jordi Alba.

Lionel Messi Injury upsets the Balance - The BAD
How big a blow is Messi's injury for Barca is yet to be seen. But a simple evaluation will suffice that it comes at the worst time possible. In his absence, we have the Clasico, the two matches against Inter Milan and a host of other matches. The team needs to toughen up and get us the result. They need to do it for their Captain.

Defense still Look in Utter Chaos - The UGLY
Despite the 4-2 victory, not a single Barcelona fan would have celebrated over the top; and that's majorly due to our defense. It looks as vulnerable as it was earlier. Nothing has changed. Some of the decisions taken by the payers baffle everyone. But the major issue is the lack of organization. It seems a lot of people are covering a lot of grounds.

All About FC Barcelona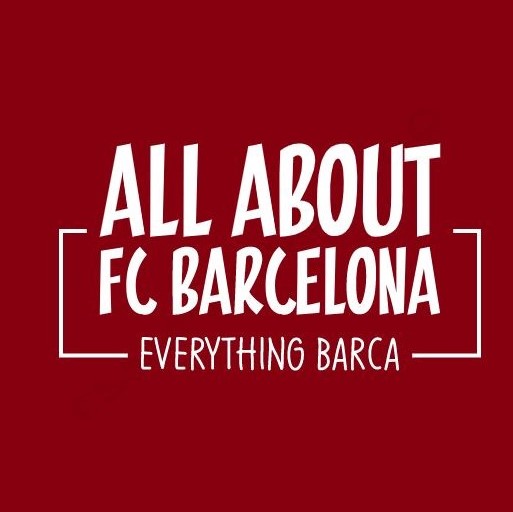 AllAboutFCBarcelona.com is a Blog dedicated to the Most prestigous Club in the world, FC Barcelona by an ardent fan. Here I discuss about the Latest happening surrounding our Club and present my Views about the same.