FC Barcelona
board has unanimously named Johan Cryuff as the Honorary President of FC Barcelona. Johan Cryuff is the most successfuly player and coach Barca ever had. Barça's corporative director general, Joan Oliver siad that "It is an honour to recognise him". Indeed it was just a decision waiting to happen, as Cruff always has been a very influential figure. He was always been a fatherly figure to Barca management, a voice which is revered for many Barca fans. His impact on the the club can be seen at all levels, especially in the playing style which resembles the "Total Football" philosophy. Laporta always regarded Cryuff's words as God sent and many times he was proven right.
Cryuff became a huge hit with Barca faithfuls when he told the European press he chose Barça over Real Madrid because he could not play for a club associated with the Spanish dictator Francisco Franco. Cryuff helped Barca win the La Liga title for the first time after 1960. He helped Barca win the Copa del Rey trophy in the year 1978. In terms of Silverware Cryuff's stay at the club as a manager was a huge success. He took over the Barca reigns in 1988 in real troubled times. Cryuff made the team play a brand of attacking football which nowadays has become a trademark of Barca. He also made the youth teams also follow the same phiolosophy. Cryuffs reign at Barca is still considered as the Golden Era. As a manager Cryuff won four La liga titles, One European Cup and one Copa Del Rey trophy. He is still the most successful manager of all time for Barca.
All About FC Barcelona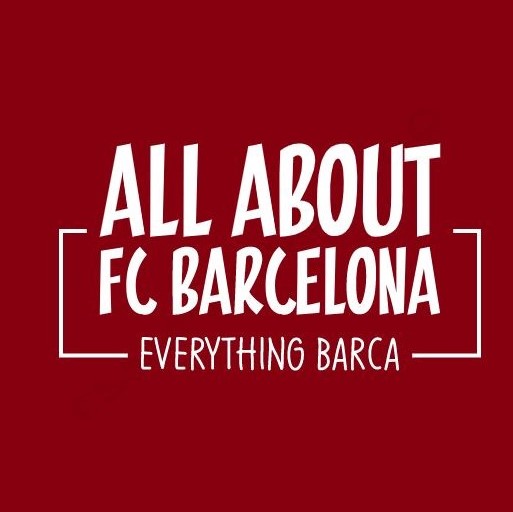 AllAboutFCBarcelona.com is a Blog dedicated to the Most prestigous Club in the world, FC Barcelona by an ardent fan. Here I discuss about the Latest happening surrounding our Club and present my Views about the same.