Guardiola will be having his first choice Centre Forward back for selection in the crucial Second Leg clash against Stuttgart. But the question which is doing the round is whether He will or Not start with Ibrahmovic. Considering that Ibra is our only Centre Forward available, that could be a very stupid question. But you can't overlook the fact that the team played at a very good tempo in the absence of their main striker. Actually that has been a critism directed to Ibrahmovic in recent times, that he is killing Barca's quick plays, especially on counter. I firmly believed from the time of his signing that he may not be the best striker for Barca's game. But at this moment, we have only got him, and have to better live with him. Coming back to the question of Whether he should start against Stuttgart, there are enough fans on both sides of the answer for that. Bojan has been dissappointing in last match, but then Guardiola was crazy to start him and Pedro together and to top it, not to start him in the centre. I personally would like to see Bojan starting at the centre against Stuttgart, due to the fact that he is more comfortable in interchanging his positions with Messi and Henry than Ibrahmovic. Ibrahmovic at time during recent matches has been too static and considering his goal scoring and creating record it shouldn't hurt us if he go with Bojan.
Too Much Dependence on Messi
Looking at the last two matches, it has been all a complete Messi show at Barca. And that worries me most more than any other factor. Xavi and Iniesta has been failing to impose their game in recent matches and that is affecting our possessional play. But if there is a factor which is going to worry me more than that is Guardiola's tactics. Guardiola has proved time and again that he is a no - no when it comes to tactics.
If he still going to believe that playing Messi in the middle is the effective way to break the German efficiency then he could be in for a bit surprise. We have to use the entire pitch to break Stuttgart's effective defense. Playing Messi in centre of midfield helped us against Manchester United in last Champions League final, but that tactic will only work if you have a hard working centre forward as you will most probably get caught on attacks through flanks. And more to that there were specific other reasons why we thumped ManU in that match - Why Manchester United Were Thumped By Barca. The safest formation to field against Stuttgart will be our usual formation with Messi playing in the right flank. And the latest obsession to play Messi as a center forward has to be curbed as Messi's performance in that position is not that good. You want proof check his Argentinian record.
All About FC Barcelona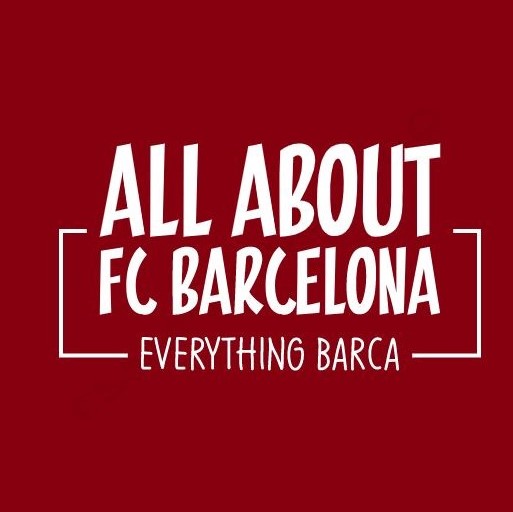 AllAboutFCBarcelona.com is a Blog dedicated to the Most prestigous Club in the world, FC Barcelona by an ardent fan. Here I discuss about the Latest happening surrounding our Club and present my Views about the same.