With
FC Barcelona
and Bordeaux qualifying last night, we have clear picture of the teams which qualified for the Quarter Final stage. FC Barcelona, FC Girondins de Bordeaux, Arsenal FC, FC Bayern München, FC Internazionale Milano, Manchester United FC, Olympique Lyonnais and PFC CSKA Moskva are the teams which will battle out each other in the next stage of UEFA Champions League. There were some surprising results from the Knockout stage, Real Madrid's exit will top the list followed by Chelsea's exit. There are two teams from England and France and one each from Russia, Germany, Italy and Spain. For another season in row Barca represent the only Spanish challenge in the quarter final stage. The quarter final draw and the semi-final draw will take place on this friday at UEFA headquarters in Nyon, Switzerland. There won't be any seeding or restrictions in these draws, that means anyone can get paired with anyone. But the crucial factor will be to get the chance of playing the second leg at home, that is a hge advantage usually in Champions League. At this stage there could be no favourite for any team to face, as all are dangerous - but considering CSKA's success in Champions League stages, they could be everyone's favourite.
We will take a look at all the potential opponents in the Quarter Final stage. Let's start with Manchester United. ManU simply will be the most toughest opponent for Barca if paired. Rooney himself is inspiring Manchester United to great feets and are best placed to expoit Barca's aerial weakness in defense. Compared to Chelsea, ManU should not give Barca a great deal of discomfort as they are less physical, but they will have the extra motivation to see us packing following last season's final. Arsenal, the second team from England could be quite tricky for Barca. A pairing of Arsenal vs Barca could be the choice of Football gods. That pairing should see the Beautiful at its best. One thing is for sure that if Arsenal get paired with Barca, there will be no significance of who plays the second leg at home. FC Barcelona would prefer to avoid the English teams in the quarter finals. Barca should be more comfortable with Lyon rather than Bordeaux, just because we have played them more often in recent times. Bordeaux is an unknown quantiy and seriously surprise us like Rubin Kazan did. Bayern Munich is another team with which Barca has played a lot in recent past, the addition of Robben makes the team really tough, but if their performance in knockout stage is taken into consideration, we should do rather well against them. Barca has dominated Inter Milan in the group stage, but they could be really tough opponent following their elimination of Chelsea. That game saw a really physical Inter that could cause discomfort to Barca also. CSKA should be the most easiest opponent if paired, but they could become a very tricky one if we have to travel to Russia for the second leg.
The absence of Chelsea shoudl delight Barca fans, and also the return of form of their team. But what will give the greates pleasure is the fact that Messi playing realy at top of his game. Iniesta and Xavi hasn't been bad recently, but they need to tighten up. Once that happens we should see a completely revitalised Barca, but still Ibra's form will remain a concern.
All About FC Barcelona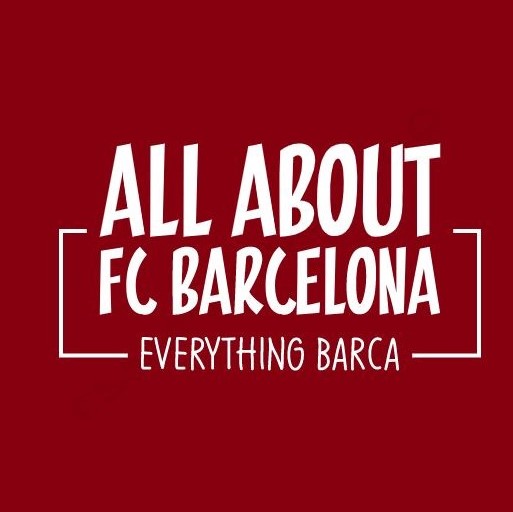 AllAboutFCBarcelona.com is a Blog dedicated to the Most prestigous Club in the world, FC Barcelona by an ardent fan. Here I discuss about the Latest happening surrounding our Club and present my Views about the same.