You might ask, why the hell is he writing this. Justified, but I got this doubt when I saw an article in Sport.es discussing the amount to be awarded if they win the triplet. The article narrates about the amount that the club needs to pay their players if they win the triplets. Samuel Eto has already said that he would like to go full throttle for the Triplet this year. Why shouldn't it be the dream as the club hasn't achieved that feat in his whole great history. FC Barcelona are undefeated after the loss against Numancia and is continuing a hot streak of victory run in La Liga. This as usual has prompted FC Barcelona supporters and the Barcelona based media to talk more about the triplet. As a FC Barcelona fan that would be a great moment to cherish; but the doubt on our minds are whether the dream of silvervare a bit premature.

Two season ago we were the winter champions but had a horrible second half and ended losing the League to Madrid. But there was a fundemental difference between that season and this season; this season after a long time the players look motivated and good on the field. A dream of a triplet would be a distant possibility at this time; but not impossible. FC barcelona is preparing for the toughest times with matches against their major title rivals. I have a great belief that we will remain the winter champions this season; but that would not be enough to dream about the triplets. If we are able to continue our unbeaten run to January then I will surely start dreaming about the Triplets. But FC Barcelona's biggest hindrance to that dream could come from injury. Many might argue that we have great depths in our squad. I do agree to that to an extent; but if two of the fabulous four (Xavi, Messi, Eto and Inieasta) gets injured then we really would have a torrid time ahead. But whatever after two trophy-less season; I now believe we could grab one may be three.

All About FC Barcelona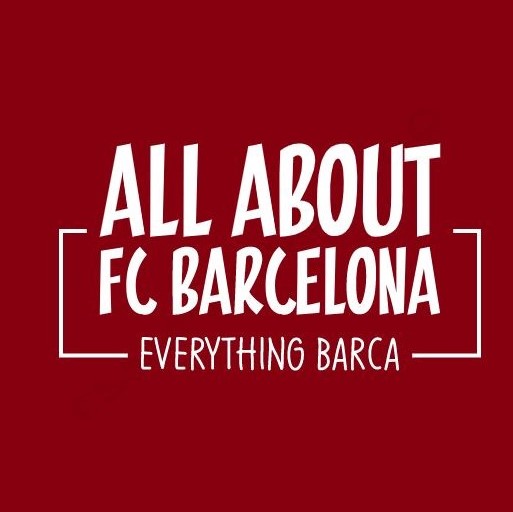 AllAboutFCBarcelona.com is a Blog dedicated to the Most prestigous Club in the world, FC Barcelona by an ardent fan. Here I discuss about the Latest happening surrounding our Club and present my Views about the same.