FC Barcelona's quest for the La Liga title enters a very delicate and important phase with tonight's match against Sevilla. FC Barcelona has been in tremendous form and would be looking to increase their unbeaten record at Sevilla. This has to be Guardiola's buggest test of this season and considering the tough matches which is to follow , a victory at Sevilla would indeed make matters easy. This match has already been billed as the contest between the teams which have the best defensive record and offensive record in the league. Sevilla has let in only eight goals until this seaso; FC Barcelona is not trailing badly here with only conceding nine goals till now. But where Barca's superiority is the amount of goals scored this season; Barca has scored 37 goals to Sevilla's 18. This would be first visit for Keita and Alves who moved from Sevilla to Barcelona this summer. Both the players have been included in the squad along with Toure and Puyol who both were rested. The squad selected by Guardiola is Valdés, Pinto, Henry, Márquez, Xavi, Piqué, Puyol, Cáceres, Sylvinho, Bojan, Eto'o, Messi, Hleb, Dani Alves, Keita, Gudjohnsen, Touré Yaya, Busquets.


Valdes is definite to start the match at Goal. But the defense could be a bit tricky to predict. My prediction would be Puyol and Marquez joining hands in the centre with Alves and Caceres on each side. BUt Guardiola could bring in Pique and move Puyol to left. The midfield cou8ld be quite tricky; Guardiola could be tempted to slot in two defensive minded player to shore up the defense. But my opinion is to put Gudjonsen along with Xavi and Toure in the middle. Now against such tough and important match it should be a child's play to predict the front line - Messi, Eto and Henry. Barca could be seriously tested in today's match but I believe they will prevail and my prediction is 1-3. But it would be very much essesntial for Barca to take the initiative pretty early in the match. They cannot go behind in this match; if that happens we could be chasing the game for majority of the match.
All About FC Barcelona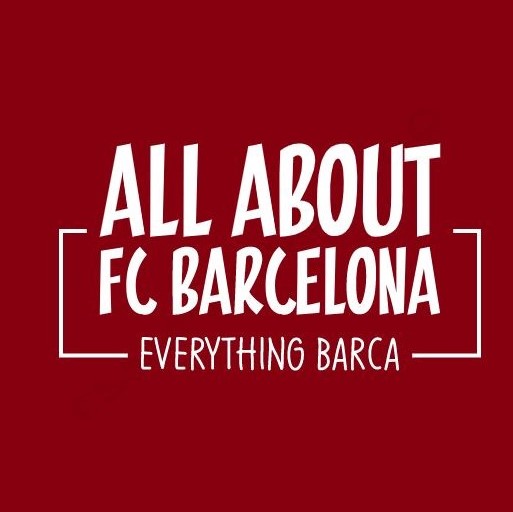 AllAboutFCBarcelona.com is a Blog dedicated to the Most prestigous Club in the world, FC Barcelona by an ardent fan. Here I discuss about the Latest happening surrounding our Club and present my Views about the same.