Valdes
- 6.5 - Was very active in the first half. Did not make any mistake and that was the reason why Barca went to the half time with a goal lead. Never was called upon in the second half. Was good in dealing with the high balls.
Alves
- 6 - Looked average today, especially against Adriano. Adriano never let him off the hook in the first half. Defensively he never could tame Adriano.
Pique
- 5.5 - For me he was the weakest link in the match. Always caught off guard while dealing with Kanoute and fabiano. he was lucky that those two guys weren't on the top of their game. But he was extremely lucky not to be send off.
Marquez
- 7 - Did not make any mistake in the match. Made sure that he covered his partner regularly.
Puyol
- 7 - Good game eventhough his problems being a right footed player on the left was exposed in this match. Regualrly came to the rescue of his centre halves.



Xavi

- 7.5 - Good performance. Was kept quiet early on first half but did come to life. The header to place Messi ahead for the second goal was top class.



Toure

- 8.5 - For me he was the best player on the pitch especially if you consider the consistency. Won most of challenges and did well while going forward. Another no-nonsense performance.



Keita

- 5 - Poor performance. May have been over whelmed by the occasion.



Messi

- 8.5 - Was quiet till the hour mark; but came to life after that. Destroyed the Sevilla defense with his excellent finish. Two season ago we were really worried about his finishing; now thinking of that makes me laugh.



Eto

- 7.5 - Another great performance. But should not have picked up that yellow card. If there is a word to describe hi it sould be "Poacher".



Henry

- 7 - Did occupy the left flank really well. But was let down by his own shooting. Whenever he tried to create chances for his team-mates he did well.



Substitutes:



Hleb(7), Gudjonsen(6) and Busquets(6).



Man Of the Match - Lionnel Messi



All About FC Barcelona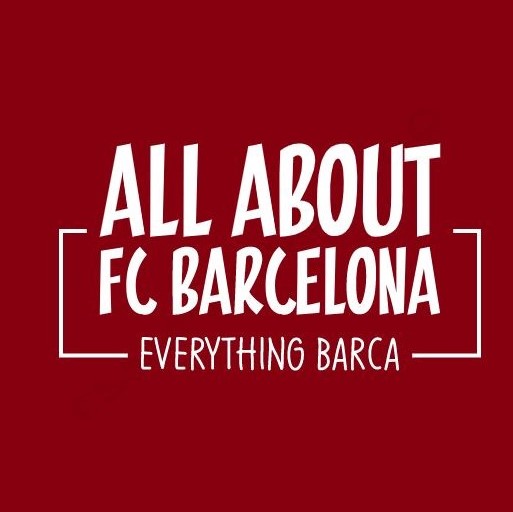 AllAboutFCBarcelona.com is a Blog dedicated to the Most prestigous Club in the world, FC Barcelona by an ardent fan. Here I discuss about the Latest happening surrounding our Club and present my Views about the same.