Valdes
- 7 - Had more interventions than he is accustomed to in recent weeks. Organised his back four well especially against free kicks. He should be happy that he once again produced an error free display.
Alves
- 7 - Ok, a rating of 7 may be injustice to Alves especially his involvement in the attacks; but he was caught out on counter every time.Marquez and Toure had to produce vital interventions to sniff out any danger. Going forward he is once again a phenomenon. It is still yet to see how he will fare defensively against top opponents.
Pique
- 7 - Had a quiet night. Did well to sniff out some danger. But was caught out on multiple occasions. It is difficult to see him holding his place when Milito returns to full fitness.
Marquez
- 7.5 - Better of the center defenders. Did well while going forward also. Covered Alves many times.
Puyol
- 7.5 - Another Captains performance.Covered his centre defenders many times. May not look convincing as a left back but is better than Sylvinho in that position.



Xavi

- 6.5 - Was not involved for most of the game. Came to life in the second half.



Toure

- 7 - Great performance but was shaky at times. Gave away balls from crucial position but backtracked get most of them back.



Busquets

- 6.5 - It is tough for him to be slotted as a attack mided midfielder. he is more comfortable in the DM role. Still linked well with the attcking players but needed more creaticity for the role he occupied especially with Xavi Off-Colour in the first half.



Messi

- 8.5 - Sensational is the only word comes to the mind. He alone organised the attack at times. Was very effective and capped a brilliant performance with a great goal.



Eto

- 7 - Hard working day for the Cameroonian. But was shaky in front of goal at times. Back tracked to help the defense.



Henry

- 7 - Usual Henry display for Barca. Hard working, Determined but lacking flair. Missed some good oppurtunities, produced a brilliant cross which resulted in the keita goal. Henry needs to improve a lot, he is not hurting the team but he needs to take mantle against team with compact defense. Remember that was what he was bought for. There are already cries of removing henry from the eleven; I would say he is much better than last season and is enjoying his game. We have to admit he will not reach his Arsenal day's form but I think he still can improve this season.

Substitutes:

Sylvinho (6), Keita (7) and Bojan (5)



Man of The Match - Lionel Messi



All About FC Barcelona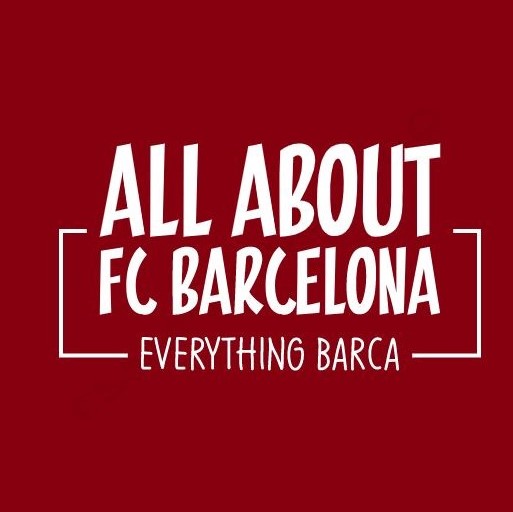 AllAboutFCBarcelona.com is a Blog dedicated to the Most prestigous Club in the world, FC Barcelona by an ardent fan. Here I discuss about the Latest happening surrounding our Club and present my Views about the same.