FC Barcelona would be looking to their winning streak to 10 consecutive matches when they welcome Getafe in La Liga tonight.There is a high chance that Lionel Messi would not be starting on today's match. Messi left Friday's training session with a pain in the quadriceps in his right leg. Eventhough the club doctor's examination has ruled out any serious injury; the club is expected not to rush the star especially considering the series of tough matches coming. Pedro is expected to be included in the team as a cover to Messi. Guardiola is expected to make the call for inclusion of Messi just before the match starts. Getafe Lies 13th in the table and are going to real tough times. Getafe makes the trip to Camp Nou with three consecutive defeats in their bag; the only fact that should be welcomed by them could be the non-availability of Messi. It also yet to see how FC Barcelona cope with the non-availability of Messi and Iniesta , two of their brightest stars of this season. The burden of carrying Barca through in this match could rest on the shoulders of Eto and Xavi.


Guardiola is expected to field his best available side for tonight's match. With Villareal losing yesterday, this is the best time to clearly move ahead of rivals. Alves, Marquez, Pique and Puyol is supposed tom guard the defense in front of Valdes. There could be chance of Caceres being slotted as a left back especially after his performance as a left-back for Uruguay. The midfield for me should be made of Toure, Xavi and Gudjonsen. There is no point in slotting two defensive minded players in that midfield especially at home. The forward would be potentially made up of Et, Bojan and Henry. If Bojan comes into the side Guardiola should use him on the right side. There is no point in moving Eto from middle to right in order to bring in Bojan. Even with Messi absent Barca should be able to produce a convincing victory. I predict a scoreline of 3-0 in the match.

All About FC Barcelona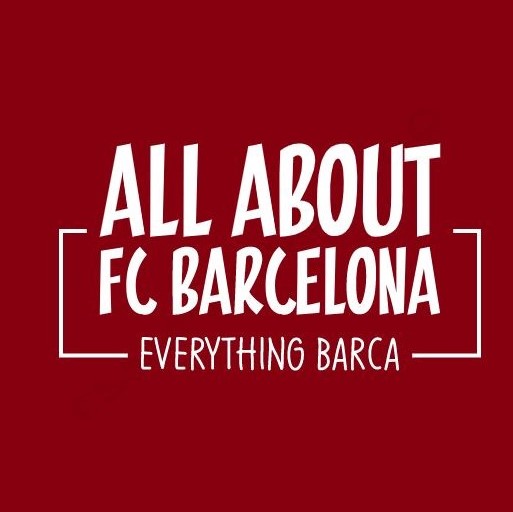 AllAboutFCBarcelona.com is a Blog dedicated to the Most prestigous Club in the world, FC Barcelona by an ardent fan. Here I discuss about the Latest happening surrounding our Club and present my Views about the same.