FC Barcelona's winning streak was halted by the most unlikeliest of opponents - FC Basel. This was a match where FC Barcelona players showed signs of complacency, lacked attitude and looked more like last season. To worsen it all one of the star performers of this season, Andres Iniesta Picked up an injury and most probably would miss six weeks of action. To the build up to this match I have written that FC Barcelona would be happy to get a point out of it and secure the Knock-out stage spot. This draw has virtually ensured that and Barca became the first team to secure the spot in this year's champions league. In a way, this draw or inept performance could be God sent. This gives Guardiola enough reason and oppurtunity to raise the bar again. Guardiola have to make sure that the team does not repeat this performance ever. As expected Guardiola rested many of his regular starters. Eto, Xavi, Messi, Toure and Alves all got the much needed rest. Puyol, Marquez, Pique and Sylvinho formed the defense ahead of Valdes. Iniesta, Victor Sanchez and Busquests formed the midfield. Hleb, Henry and Bojan formed the front three.


As expected FC barcelona retained the majority of possession in the first half. They did create some chance but not any lethal ones. It was clear they were misising the likes of Xavi and Eto in the first half. Victor Sanchez and Bojan did work hard but it was too big a task for them. We can't really blame the team fully as half of them are playing for the first time together and it is difficult to gel together. In the second half Guardiola brought Messi, Eto and Xavi in. The Messi substitution did worked immediately when he scored to give Barca the lead. But slowly FC barcelona again dropped the tempo of the game and did pay for that in the 83rd minute when Derdiyok scored after a Marquez mistake. This match showed one fact that if Barca want to dominate any match that initiative has to be taken from the begining. Now how Guardiola cope up with the absence of Iniesta is yet to be seen.
All About FC Barcelona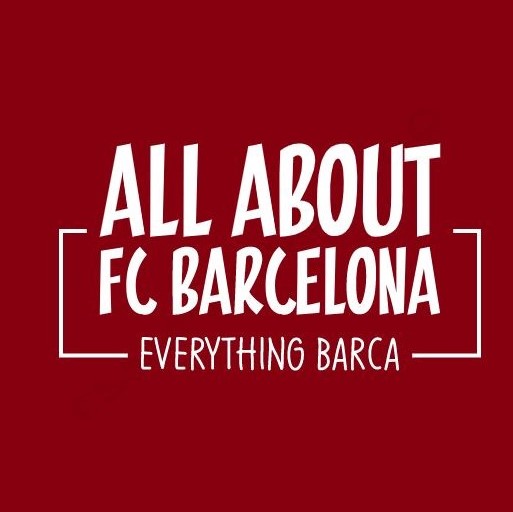 AllAboutFCBarcelona.com is a Blog dedicated to the Most prestigous Club in the world, FC Barcelona by an ardent fan. Here I discuss about the Latest happening surrounding our Club and present my Views about the same.