The clubs's medical team has assessed Eric Abidal's injury. The club doctor have decided to continue with the same treatment and ruled out surgery at this point of time. The recovery is expected to take three weeks in normal scenarion; and if he does not recover well after this three weeks, they might consider the possibility of a surgery. If that happens the Abidal could be out of the game for a pretty long time. What disappoints me the most is the time of the injury. If this injury has occured a month ago none of us would have complained; but in the recent matches he was getting better and fulfilling his promises and now this happens. Guardiola would have to rely on Sylvinho in the left side of the pitch or he could still use Puyol again there. But I would prefer Guardiola using Sylvinho as there is a possibility that Abidal could take more time to recover or could take more time to find his form back.

Add to this Iniesta injury; Guardiola could be in for the toughest of tests. Iniesta had solved FC Barcelona's incompetency in far left position of the pitch and now that is going to haunt Guardiola again. Henry looked like finally getting into his grove; but that could be another faulty sign like last season. Hleb could be used there but he has not made a compelling case to guarantee that position. Keita has started training but is not fully fit and cannot be expected to take part in this week's match. The absence of Keita and Iniesta means the midfield would be stretched ofr creative ideas this week. Gudjonsen could come back but is sure not to start. Now that leaves Victor Sanchez a sure certainity. In the defense the team is missing two members - Abidal and Milito. It is still not clear when Milito would come back. Pique is carrying a knock but should be able to feature in next week's match.
All About FC Barcelona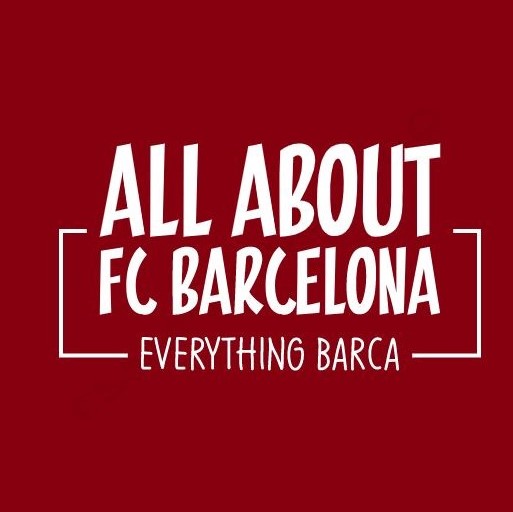 AllAboutFCBarcelona.com is a Blog dedicated to the Most prestigous Club in the world, FC Barcelona by an ardent fan. Here I discuss about the Latest happening surrounding our Club and present my Views about the same.