FC Barcelona fans and Management looks like is creating a habit of putting enormous pressure on new emerging talents. Last season it was Giovanni who wilted in the enormous pressure created and moved out of Nou Camp. Now it looks like this season it will be the chance of Bojan Krkic to be at the receiving end. But in Bojan's case the move could be a temporary one, this is what Sport.es is reporting. Sport.es reports that Barcelona could be thinking about a loan move for the youngster since he is getting very few playing occasion. Bojan started for the fisrt time in league and had a torrid time wasting some good chances. He was substituted in the 55th minute and looked very much depressed by his own showing.


Bojan sums up his performance as this "'m not happy at all with my own performance because this was my first start in La Liga and I wanted to do something special. But it didn't happen.". There is so much to be read between in that statement. First of all is the fact that he is desperate to make a mark and grab Guardiola's attention. Every match whenever he has been brought in he has done the same. It is sad that no attempt has been made by the Manager to assure him. Many argue that this is a tough league and he has to toughen up to survive here. They point out the example of Messi's evolution as an example like last time they used to expel Giovanni. But they always forget the facts behind Messi's evolution. Messi was always given time to evolve as a player; he was always protected by his team mates; in terms of the burden of carrying the team it was Ronnie, Eto and Deco who carried us forward. Messi was guaranteed of his position on the right always; there was only Guily to fight for that place. Bojan's case is different; he is supposed to fight with Henry, Gudjonsen, Eto for the centre forward place; add to this Guardiola's preference of Pedro, Busquests and Victor ahead of him. Naturally he is desperate to get attention of his coach. Most of the game he has been brought in as substitute in the later stages. But as usual Barcelona fans will never be ready to see these facts nor will be ready to give him time to learn the trade. There is a huge chance of him moving out of Barcelona atleast temporarily. Remember next season it will be Busquets or Pedrito.
All About FC Barcelona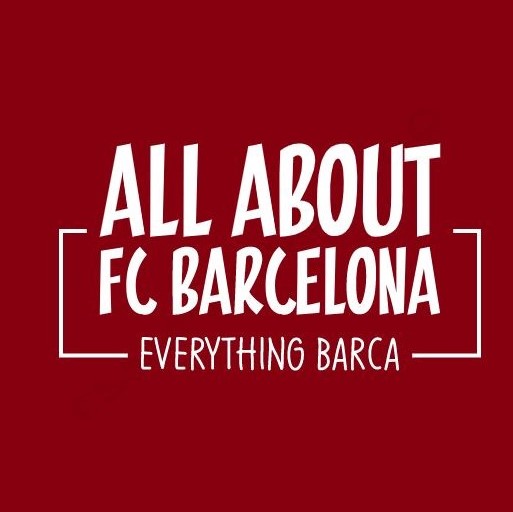 AllAboutFCBarcelona.com is a Blog dedicated to the Most prestigous Club in the world, FC Barcelona by an ardent fan. Here I discuss about the Latest happening surrounding our Club and present my Views about the same.