Everything we hear is an opinion, not a fact. Everything we see is a perspective, not the truth. Marcus Aurelius
The rumours are buzzing around about a deal between Sevilla and Barca for the potential signing of Ivan Rakitic. Catalan radio station, RAC1 has broke this story and what we are made to belive is that only few details are left to close this deal. Ivan Rakitic, who have a 40 Million buyout clause would join Barca for 15 Million + another 5 Million in bonus deal. This is made possible due to a clause in Rakitic current deal with Sevilla, which lowers his buyout clause if FC Barcelona or Real Madrid comes caling for his service. Both of them had arrived, and it is reported that the midfielder chose the Catalan giants ahead of the current UEFA Champions League winner. If the reported price is correct, then it's one hell of a grab for FC Barcelona and a huge loss for Sevilla.
It is also reported that this deal would involve the loning or transfer of Dennis Saurez to Sevilla. The price reported for me is too small for a player of Rakitic's talent. At 15 Million, this deal is too difficult to believe. But then we never know what is actually in Rakitic's Sevilla deal. If this deal goes through, it is expected to pave the way for Cesc Fabregas' departure. Many have speculated about Chelsea signing the Spaniard, but for me it looks a bit strange. Cesc Fabregas is not in the mould of midfielder whom Mourinho usually prefers. Anyway there are reports of Manchester United jumping in the fray there.
All About FC Barcelona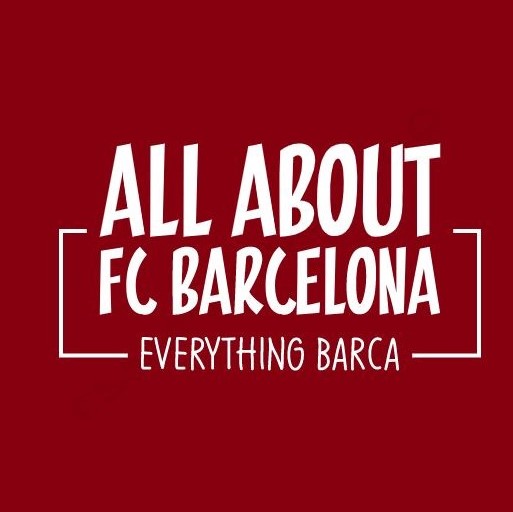 AllAboutFCBarcelona.com is a Blog dedicated to the Most prestigous Club in the world, FC Barcelona by an ardent fan. Here I discuss about the Latest happening surrounding our Club and present my Views about the same.