A lie gets halfway around the world before the truth has a chance to get its pants on. Winston Churchill
Again those damn lies! It's just don't stop wouldn't it? Then this is transfer window is all about, at least for Sport and MundoDeportivo. Yesterday they were at it again; the front page was full of stories about Marco Reus arrival to Barca. This was supposed to complete in a matter of days, or so did they say. The way it was put forward, especially the ferocity made it a believable one to many. But all those dreams have just thrashed by a clear cut statement from Borussia Dortmund. One has to question whether the way the Spanish media was building up this story forced the German club to make an official statement. Dortmund's Sporting Director Michael Zorc made it crystal clear what he thought about these rumours when popped the question :
Firstly, Marco Reus has himself said he will play next season at Dortmund. And secondly, it would be of no use to make an offer because we have no intention of letting Marco go.Michael Zorc, Borussia Dortmund Director
Now that statement has not demotivated SPORT a bit. They simply changed the theme. Now they say that the personal terms have been agreed upon between the player and Barca and it's just a matter of convincing Dortmund. For that we will first make an initial offering of 35 Million, and then raise it as it proceeds. Sounds Great! SPORT said the exact same things last season about Thiago Silva, David Luiz etc. So believe them at your own risk! Marco Reus is a brilliant player, but do we need him now? He should have been signed last years instead of Neymar. But we went for Neymar who is a much better player. So what's the point in signing him now, knowing clearly that his favourite playing position coincides with Neymar.
One of the reasons why we are playing this up so much is the expected departure of Pedro. Luis Enrique has not yet said anything in this regard, but the common understanding is that the Spaniard will leave this summer. Add to that the constant rumours of Sanchez leaving. We may require signing another attacker. But is Reus the one we have to go after. We may have to sign someone who plays in the rights side than left, especially with Deulofeu coming back. What worries me the most is that amid all these noises, we are not hearing anything the management doing to address the real deficiencies - the Central Defense. We need to sign two players there and as of now all on our radar seems far away.
All About FC Barcelona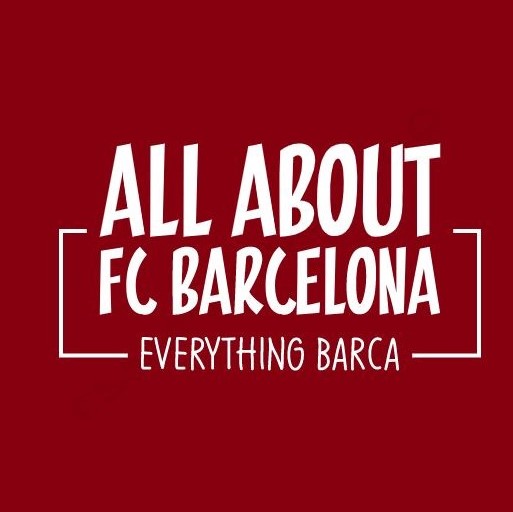 AllAboutFCBarcelona.com is a Blog dedicated to the Most prestigous Club in the world, FC Barcelona by an ardent fan. Here I discuss about the Latest happening surrounding our Club and present my Views about the same.