Logic! Good gracious! What rubbish! E. M. Forster
Can we call this a Miracle? May be not! Calling this one could be equivalent to demeaning the Costa Ricans. For them this wasn't any miracle; they simply won two matches in which they clearly were the better team. The only problem was that the two sides which lost to them were Italy and Uruguay. And they were made to look pretty ordinary by a Costa Rican team whom many know nothing about. I swear to myself that the only player I knew in the squad was Navas, the Keeper. He has been the best Goal Keeper in La Liga last season. But then having a very good Goalkeeper counts for nothing especially when you are paired with three former Champions - England, Italy and Uruguay; in a group which everyone considered as the "Group of Death". In my preview for both Uruguay, Italy and England I have mentioned how all those teams could murder Costa Rica as in the end everything could come to goal difference. How much more Wrong can I be?
Reading back those previews I wrote in the build up of this World Cup, I am feeling like burying my head underneath. I have never been made to feel this Foolish in my entire life. But then I am not angry nor embarrassed. I look to my right and left, all that I can see are my equally ill-fated football brothers. Let's be clear no one expected this, there was no point in expecting this. If someone asked you to write down one good reason for Costa Rica to come out of this group, a drop of ink wouldn't have been wasted. That's the extend of their achievement. Just imagine, they ended whatever glimmer of hope England had (now there wasn't much to start with) and have made sure that either one of Italy or Uruguay will be going home soon.
In a very popular on-line forum an English fan lamented the fact that his nation never got a chance to play an Italy or Uruguay playing this badly. You cannot be more off the point than this. We have seen minnows upsetting giants earlier, it has happened many times. But not even once we have seen those minnows completely dominating these Goliath. That's what we got to witness in Costa Rica's first two match in the World Cup. Against Italy aand Uruguay both looked amateurish, that's what they did to two absolute favourites in the tournament. This was no fluke and teams would take them pretty seriously from now on. How many more Glorious nights they would script? We need to wait and watch. But don't forget to enjoy this!
All About FC Barcelona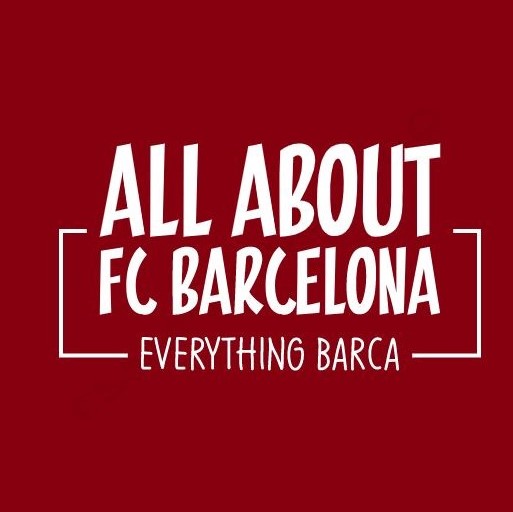 AllAboutFCBarcelona.com is a Blog dedicated to the Most prestigous Club in the world, FC Barcelona by an ardent fan. Here I discuss about the Latest happening surrounding our Club and present my Views about the same.