Valdes
- 7.5 - When he spilled that free kick, I almost died. Thank God! Pique covered it up. Apart from that had a good night. Produced a good save to deny Ronaldo. He wasn't put under great pressure by ManU but still held his composure when called upon.
Puyol
- 8 - He struggled against the pace of Rooney earlier on, but kept him under check with trademark last ditch defending. Once ManU moved into a 4-4-2 formation he simply controlled everything. He had Ronaldo in his pocket in the second half. Was very unlucky not to score a goal.
Toure
- 7 - Played out of position but still held himself well. Struggled against Ronaldo's pace early on but with one goal cushion did well. Maybe he and his partner needs to thank the midfielders for that.
Pique
- 7 - Was sloppy at time, still produced some crucial interventions. Struggled against Ronaldo early on.
Sylvinho
- 7.5 - He was the oldest in Barca line-up, still held on admirably well against English Champions.
Xavi
- 9.5 - What a game from the General. controlled everything. The cross which set up first goal was exquisite.



Busquets

- 8 - Struggled early on but once Iniesta and Xavi took control played the perfect partner to them. A great performance taking into account his age and experience. Repaid the faith shown by his coach fully.



Iniesta

- 10 - For me the Man Of The Mathc. He was simply amazing. No ManU Player were able to get hold of him.



Messi

- 8.5 - May Not have been great throughout the match. But when he came to life, he looked as if he was from another planet. That header was awesome.



Eto

- 8 - His goal was the reason why Barca was comfortable throughout the match. Great finish.



Henry

- 7 - Didn't have a great match but had some chances.

Substitutes:

Keita - 7.5 - Did well with the job he was assigned to.

Pedro - N/A - Time Killing substitution.



Man Of The Match - Andres Iniesta
All About FC Barcelona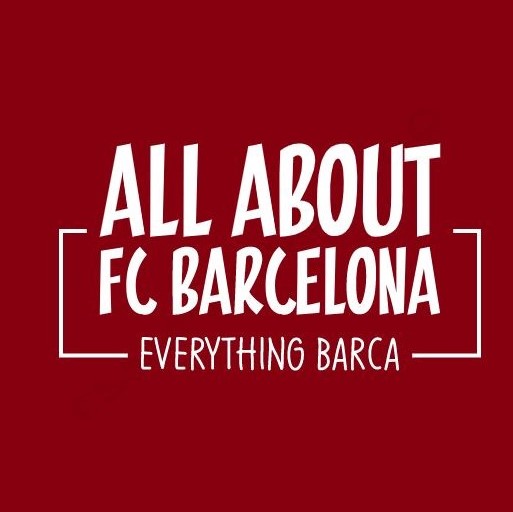 AllAboutFCBarcelona.com is a Blog dedicated to the Most prestigous Club in the world, FC Barcelona by an ardent fan. Here I discuss about the Latest happening surrounding our Club and present my Views about the same.