Valdes
- 8 - Should have done better with the second goal, but then he cannot be entirely blamed. But he came forward on many occassions to collect ball, a lack of this I have criticised many times in the past. Produced some crucial interventions.
Alves
- 7.5 - Not a great performance, but was really good in going forward. Where was he in the second goal is still a question.
Pique
- 9.5 - Great performance. I am not giving him ten because he lost some balls towards the end of first half. He had Robben completely under his check. And to cap it all he scored the 100th La Liga goal of this season, with a finish which would have made Eto jealous.
Puyol
- 7.5 - Took his goal weel. But was erratic at times. People may complain that he is not upto his best after the injury break but he do inspire the team a lot.
Abidal
- 7 - Struggled against Robben's pace in the first half but was decent since then. In the second half looked a bit dis-interested.
Xavi
- 10 - He had a bad night against Chelsea, but here "The General" was back on song. Not even a single blemish. Failed to get into score sheet but had four assist for the night. The way he was turning past Madrid midfield and defense was a joke.



Toure

- 8.5 - Solid as usual. Some will complaint that he did not venture forward, but do he really needs to? He is the guarantee which the likes of Iniesta, Xavi, henry, and Messi needs going forward.



Iniesta

- 8.5 - Ok, a some what quiet night by his standard. But was there fully in retaining possession. I feel you have a better chance of Valdes scoring a goal than stealing a ball from Iniesta. Was a bit slow and for heaven's sake shoot man.



Messi

- 9.5 - Missed a flurry of cances that's why no 10 for him. Great finish for both his goals and a great ball putting henry ahead in the first goal.



Eto

- 7.5 - Ok, he was missing from the score sheet but did that really matter? He was much better than in his recent matches. Clearly was linking well with attack.



Henry

- 9.5 - Another great performance from the old French legs. His speed put Ramos in trouble for most of tonight's match. Great finish for the two goals.

Substitute:

Keita (7.5), Krkic (7.5) and Busquets(7).



Man Of The Match - Xavi Hernandez
All About FC Barcelona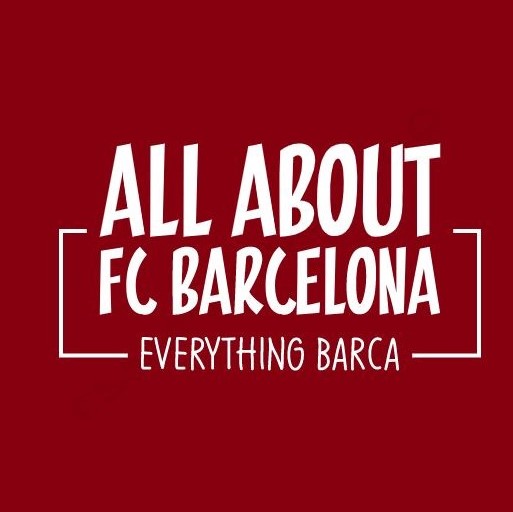 AllAboutFCBarcelona.com is a Blog dedicated to the Most prestigous Club in the world, FC Barcelona by an ardent fan. Here I discuss about the Latest happening surrounding our Club and present my Views about the same.