A couple of months back, if someone have told you that the title will mostly be decided at the Bernebeu, you probably might have laughed at him. But tonight's match at the Bernebeu is mostly a make or break match. Simply put this is a match which Real Madrid cannot afford not to win. A victory at home will see Barca's lead at top cut to just one point and most importantly will surely be a huge blow to Barca's confidence. But a lose or Draw will make it more tougher for madrid to overcome Barca this season. There were doubts of Henry's participation in the match at Bernebeu. He was reported to have not yet recovered from the blow received from Chelsea's Alex. But Guardiola has included him in the squad which travels to Madrid, but mostly he will not start in the starting eleven. The 19 member squad is Valdés, Jorquera, Henry, Xavi, Piqué, Iniesta, Puyol, Cáceres, Sylvinho, Bojan, Eto'o, Messi, Hleb, Alves, Abidal, Keita, Gudjohnsen, Touré and Sergio Busquets. Barcelona would have ideally rested some of there star players but I doubt Guardiola would do that.

The possibility of Henry starting on the bench puts me in a bit of confusion. Normally Iniesta will move up front, but that makes it easy for Gago and Lassa pair to mark Xavi out of the game. I would have loved if Guardiola took the option of including Pedro in the squad. Eto has been poor in some matches and I would have dropped him for tonight's match. But with no Pedro I doubt that happening. So in all probability we will see Messi pairing with Eto and Bojan upfront. Why i will prefer Bojan ahead of Iniesta is that for tonight's match it is crucial we win the midfield battle hands down. Without Iniesta it will be very difficult. Messi is due to some good showing, Eto has been playing the spoiler in all of Messi's vibrant run. So I will prefer to start with Bojan on centre and Eto on left. The midfield has to be Iniesta - Toure and Xavi. There is no need to rest Toure as he has been fortunate enought to get some rest recently. But the defense still puzzles me. In a normal circumstances, Puyol and Pique should pair in the centre and Alves and Abidal in both side. But for Chelsea match Puyol is suspended and most probably we will start Abidal in centre. So i would love to see Abidal and Pique partnering in the middle and Puyol playing the left-back role.

This is a match which Real Madrid will be desperate to win and that too most probably atleast by a 2 goal margin. FC Barcelona players should use that to their advantage. They should control the midfield cutting Real Madrid of any sizeable possession. Last time when these two teams met, Real Madrid come out with a defensive set of mind. This time they can't afford to do that to Barca. They have to atatck and Iniesta should do well from midfield. Iniesta missed the match at Camp Nou and will be looking to do well at Real Madrid.
All About FC Barcelona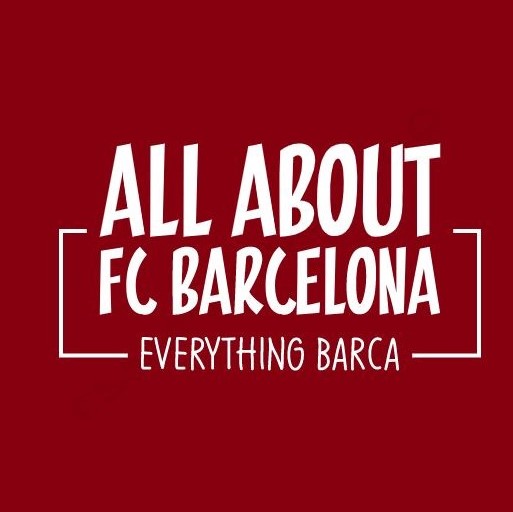 AllAboutFCBarcelona.com is a Blog dedicated to the Most prestigous Club in the world, FC Barcelona by an ardent fan. Here I discuss about the Latest happening surrounding our Club and present my Views about the same.