FC Barcelona would be playing the match against Osasuna with only one thing on mind - The Final in Rome. May be that is what Osasuna also wants. Osasuna lies in the 18th position with 37 points. A victory at camp Nou will do them a world of good in staying afloat in the Premier league. Guardiola would be in much more trickier situation. He has already rested majority of stars last week. But he can ill-afford to have his major stars rusty in the final. Most of them should see some playing time ahead of the final. FC Barcelona has to do with a make shift defense in Rome and I would love to see the same defense in tonight's match. Defense needs understanding with each other and you cannot group them together like that in such a high profile match. Guardiola will only reveal his squad on the day of the match. We should see some youth players getting some time in the team. Pedro and Xavi Torres for me looks like a sure starter. The most important fact for Barca would be to go to the final with the correct frame of mind. A victory will do them a world of good, as the saying goes "Winning is a Habit". So we have to win this match.

For once I will start with the formation from the attack. Eto should start as centre forward as he is in hunt of Pichichi. He has looked in awful touch lately and it is essential for Barca to have him find his goal scoring form. So the solution is not to rest him but to play him. He most probably should be substituted towards the latter part of match. Pedro should start in the right with Messi coming on late in the second half. Bojan would ideally be my choice at left and should be motivated to continue his good form as a place in Rome is beckoning. Xavi should be rested for tonight's match as he has been overworked lately. Gudjonsen, Torres and Hleb should ideally form the midfield. For me the defense should start the way Guardiola want to line up in Rome. I expect Toure and Pique to play in centre. Puyol should start as the right back and Sylvinho/Caceres at the left. Valdes definitely should start at goal as he needs to be synched with the defense. Resting the entire elevn which would start in Rome could be tricky as I believe many would need some playing time to get into form. With such a team also FC Barcelona should see off Osasuna comfortably. I predict a Barcelona victory with a score line of 3-1.
All About FC Barcelona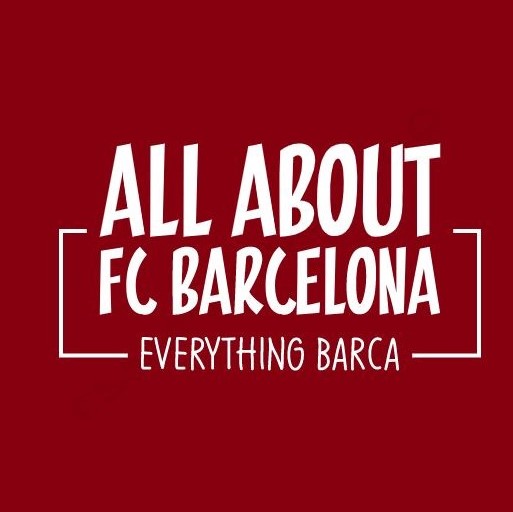 AllAboutFCBarcelona.com is a Blog dedicated to the Most prestigous Club in the world, FC Barcelona by an ardent fan. Here I discuss about the Latest happening surrounding our Club and present my Views about the same.