The Euphoria surrounding the last gasp entry into Champions League has slowly settled down. It was indeed a strange night, throught the match you were dissappointed by Barca's performance, I even had a headline for my match report "Chelsea Humiliates Barca" but for one man - Andres Iniesta, everything changed. One shot on target, one goal that was the story of the night. On a night when Barca's silky football was halted by a Chelsea defensive wall, it was the never say die attitude installed by Guardiola in his players which took us through. Much has been said about Guardiola's celebration after that goal. But people should understand his position, just minutes before the goal he looked completely as a man who has lost the last faint of hope. Guardiola sharing a laugh with Hiddink, which he normally wouldn't have done explain the same. So we can excuse him for that celebration. Guardiola has brought a sense of belief and commitment to the team which was missing Rijkaard's last two season.

Guardiola might have got the result he wanted, but there is no denial that he got all the tactical moves wrong at Stamford Bridge. He was put in a precarious position with the absence of two central defenders, but no one expected him to destroy his midfield to carve out a defense. This Barca side has the wonderful trio of Henry, Messi and Eto up front but the engine still lies in the midfield. If Barca win the midfield battle they will play comfortably throughout the match. Xavi, Toure and Iniesta are indispensible from that midfield. GUardiola by moving Iniesta up and Toure down gave the control of the game to Chelsea. Without Iniesta, Xavi can be easily double-marked in the middle. Some might have appreciated the effort Toure put in central defense, but still he never looked anywhere near to comfortable there. Guardiola should have included Caceres and Bojan in the side which would have preserved the midfield.

Bygones are bygones, so why fret? But we have to. Because we have to face a resurgent Manchester United side without our usual full backs. Alves was poor in last couple of day and Puyol should be able to fill that role. But then how we will align the central defense. The best way is to have Puyol in the centre and either Caceres/ Sanchez on the right. But it is essential that Guardiola leave the midfield as it is. He also should show more pro-activeness with substitutions. What was he thinking holding substitution till the 83rd minute. Bojan should have given more time to settle in the match. If we have to come out as the winner in Rome, we definitely want Guardiola to be on top of his job.

All About FC Barcelona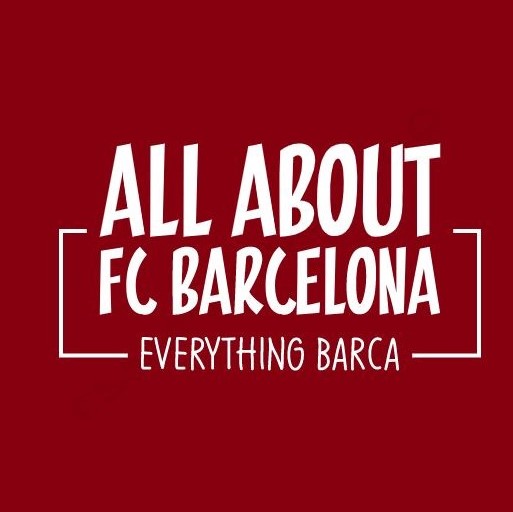 AllAboutFCBarcelona.com is a Blog dedicated to the Most prestigous Club in the world, FC Barcelona by an ardent fan. Here I discuss about the Latest happening surrounding our Club and present my Views about the same.