With Lionel Messi staying back at the Club, the majority of the Cules are relieved. Relieved that this extended saga, that threatened to upend the season is finally over. Relieved that the World's Best Player will be there for at least one more season. The key is the word 'at-least'!
The announcement also rekindled the hope of maybe seeing Messi play out his career at Barcelona. The dream of every Barcelona fan would be to see their captain renew for another two more years. We still need to wait to see how that hope will churn out!
Technically, the scenario of Messi still renewing with Barcelona is very much feasible. It would depend on the next president who will take over at the club, he needs to take Messi on board and sell him the dream. It's going to be tough as he doesn't believe that there is a footballing project available at the Club.
Bartomeu Clearly Emerge as the Winner
Bartomeu once again proved his mantle as the 'Ultimate Survivor'. You may hate him, but have to admit the real tenacity he possesses to turn every situation to his advantage. When the Burofax was sent, there was no way he could survive. But he did! Not only that he holds onto Barcelona's best player on the rolls.
Hardcore Messi fans could disagree heavily, but when we analyze with putting things into perspective, the President has won hands down. Maybe in the long run it would hurt the club, but from Bartomeu's point of view, he never wanted to be known as the President who let Messi go. He achieved that! It's a waste of time arguing about honor, integrity, and other values when we are discussing Bartomeu. He was the scoundrel who hired a media agency to attack our own players!
Messi has setup Himself to fail Next Season
Regardless of whether one agrees with Messi's decision, everyone agrees that all eyes would be on him. We know clearly, he is unhappy and even hurt with no support coming from the teammates. The coach and Captain's relationship also is said to be very strained after their initial meeting. So the big question would be 'Whether Messi cares for Barcelona'?
With his rebellion at the start of the season, Messi has ensured that he will be the man to be blamed for everything that goes wrong in Barcelona. despite how many big performances he gives, every average performance will be held against him. He will be judged by every minute he plays and every move he makes. That's a recipe for disaster.
All About FC Barcelona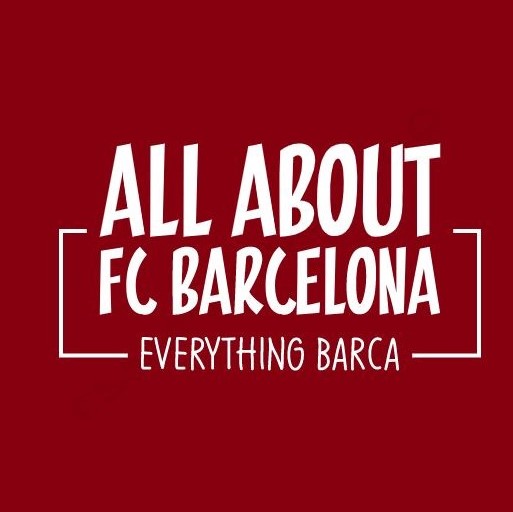 AllAboutFCBarcelona.com is a Blog dedicated to the Most prestigous Club in the world, FC Barcelona by an ardent fan. Here I discuss about the Latest happening surrounding our Club and present my Views about the same.