Many consider him to be one of the brightest spots from a rather disappointing season. Will this be the Season where he genuinely becomes one of the starters. Or is he going to struggle with new manager around!
Riqui Puig was one of the rare bright spots along with Ansu Fati, from a rather disappointing last season. He was quite good and we all demanded more and was disappointed when we didn't see enough of him towards the end of the season.
It was surprising why Setien failed to use him after he looked pretty bright in many of his outings. Naturally, everyone expects him to showcase his talent more this season. Is that going to happen? Maybe not, and don't be surprised!
Where Does Puig fit in Koeman's System?
Naturally you expect a Coach like Koeman to look at Barcelona squad and get extremely excited about Riqui Puig. But there may be the major reason why he may not be that excited about the new talent. The problem is not with Puig, but with the formation, he is using.
Everyone agrees that Koeman is going to use a 4-2-3-1 formation at Barcelona. That is technically a death trap for a player like Riqui Puig. He ideally does not fit into any of the roles which are demanded of that formation.
Riqui Puig does not fit into the double pivot role. There are better players at Barcelona to occupy that role. The other option available is the wide wingers, which are deployed. Once again that's a role which is not fully tailor-made for him. He still could make a fit into that, but with Dembele, Fati, Tricao all ahead of him, he will struggle for playing time there.
Lionel Messi could be the Biggest Problem for Puig
Now that leaves only one role for Puig, the role which could be occupied by Lionel Messi. That's not a nice situation to be in. If you look at the last ten years history, any player whose natural position overlapped with Messi simply failed to make it at Barcelona. That is because you cannot better that Gentleman!
His best-suited role would be as a substitute for Messi, but then that all depends on a lot of factors. We never know how things will change! He may manage to transform himself and fit into a wide variety of role. But at the moment, it is safe to say that he may not be in the initial focus for the starting position. He could still fight and make an opening, or should he try for a loan deal?
All About FC Barcelona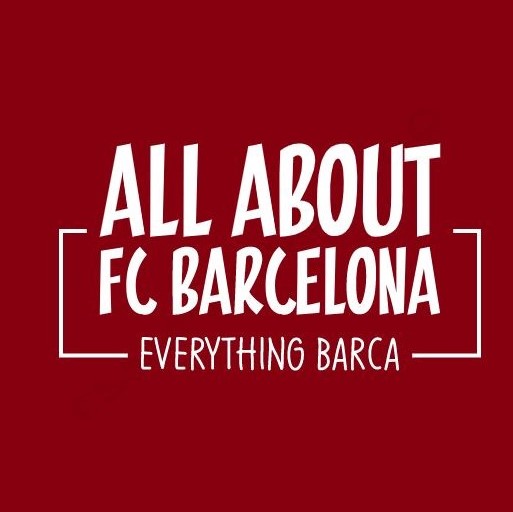 AllAboutFCBarcelona.com is a Blog dedicated to the Most prestigous Club in the world, FC Barcelona by an ardent fan. Here I discuss about the Latest happening surrounding our Club and present my Views about the same.