Even though Messi can claim the higher ground, when the dust settles the winner will emerge from the opposite end, and unfortunately it is Bartomeu.
In the end, the only one who will stand alone when the dust settles would be Lionel Messi, the Argentinian Maestro. His supporters may claim how Messi handled a very tricky situation, with a targetted attack on the board and clearly explaining his decision to stay back at the club.
But when it all ends, this will be once again remembered as another moment where Messi failed to stand up and fight when the going got tough. That's always an accusation even those who loved him regularly levels against him. The current situation is not going to look favorable when viewed through that angle.
Personal and Club Loyalty forced Messi to take the Decision
The choice in front of Messi was very clear, he could take the fight to the court or keep his mouth shut and stay quietly for one more year. It appears the mere thought of taking Barcelona to the court was too much for Messi to handle. So naturally, he ended up taking the second choice.
The interview appeared to be a calculated move to turn the tables on Bartomeu. But in any battle, the most important factor is the will for the fight. That's something Messi never showed any appetite for. And thus the entire advantage shifts to Bartomeu's side.
Bartomeu Emerges Clear winner in this Battle
At the moment, it may appear that the pressure will be on Bartomeu. But one thing Bartomeu is known for is to play for time. He will keep his mouth shut and wait for the season to start. Once the season starts, Messi and the company will give him performances that can be used to his advantages. Bartomeu knows that better than anyone.
He still may be thrown away due to the Censure motion that has gained steam or maybe the Catalan police investigation into 'BarcaGate' could spell his doom. But he has proven very resilient so far, and Messi could not even cause a scratch. No one expected him to hold onto Messi, and that's what he managed to do. And he will end up as the President, who managed to hold on to Messi!
All About FC Barcelona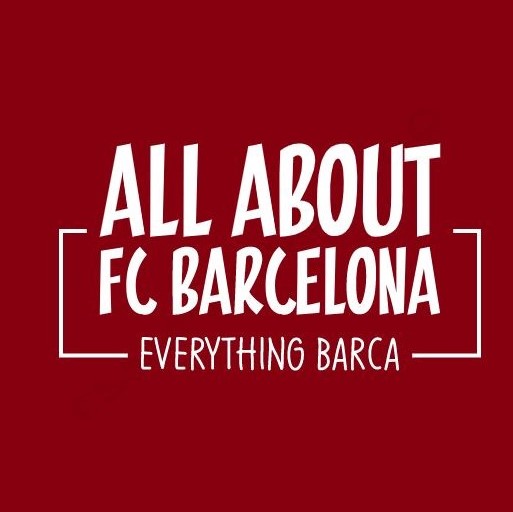 AllAboutFCBarcelona.com is a Blog dedicated to the Most prestigous Club in the world, FC Barcelona by an ardent fan. Here I discuss about the Latest happening surrounding our Club and present my Views about the same.