As expected Lionel Messi won this year's Ballon d'Or to be crowned as the best player in Europe. It was an expected result with a record margin of victory. Cristiano Ronaldo finished second with 233 points while Lionel messi amased a record 473 points. Xavi received 170 points finishing third while Iniesta received 149 points finishing fourth. Samuel Eto'o finished fifth while new Barca recruit Ibrahmovic finished seventh. It was quite surprising to see Ronaldo finish second. He had a good season last year, but not an exceptional. For me last year Rooney was Manchester United's best player. And it is surprising to see the football's greates pundits in Europe failing to recognise the contribution of midfielders or defenders. Puyol never made it to the top thrity list whereas Toure finished 28th with 1 point. But for me the biggest dissappointment was not seeing Xavi finish second. He along with Iniesta was the creative organiser in the Barcelona side. His national team form was exceptional unlike Ronaldo or Messi. But then it is not a surprise as the Europe's soccer pundits proved their bias by not including Iniesta in the nominees last season.
The enitire list is give below :
1 Lionel Messi (Argentina, Barcelona), 473 points
2 Cristiano Ronaldo (Portugal, Real Madrid), 233
3 Xavi (Spain, Barcelona), 170
4 Andres Iniesta (Spain, Barcelona), 149
5 Samuel Eto'o (Cameroon, Internazionale), 75
6 Kaká (Brazil, Real Madrid), 58
7 Zlatan Ibrahimovic (Sweden, Barcelona), 50
8 Wayne Rooney (England, Manchester United), 35
9 Didier Drogba (Ivory Coast, Chelsea), 33
10 Steven Gerrard (England, Liverpool), 32
11 Fernando Torres (Spain, Liverpool), 22
12 Cesc Fábregas (Spain, Arsenal), 13
13 Edin Dzeko (Bosnia, Wolfsburg), 12
14 Ryan Giggs (Wales, Manchester United), 11
15 Thierry Henry (France, Barcelona), 9
16= Luis Fabiano (Brazil, Sevilla) 8
16= Nemanja Vidic (Serbia, Manchester United), 8
16= Iker Casillas (Spain, Real Madrid), 8
19 Diego Forlan (Uruguay, Atlético Madrid), 7
20 Yoann Gourcuff (France, Bordeaux), 6
21= Andrey Arshavin (Russia, Arsenal), 5
21= Júlio César (Brazil, Inter), 5
21= Frank Lampard (England, Chelsea), 5
24 Maicon (Brazil, Inter), 4
25 Diego (Brazil, Juventus), 3
26= David Villa (Spain, Valencia), 2
26= John Terry (England, Chelsea), 2
28 Franck Ribéry (France, Bayern Munich), 1
28= Yaya Touré (Ivory Coast, Barcelona), 1
30 Karim Benzema (France, Real Madrid), 0
All About FC Barcelona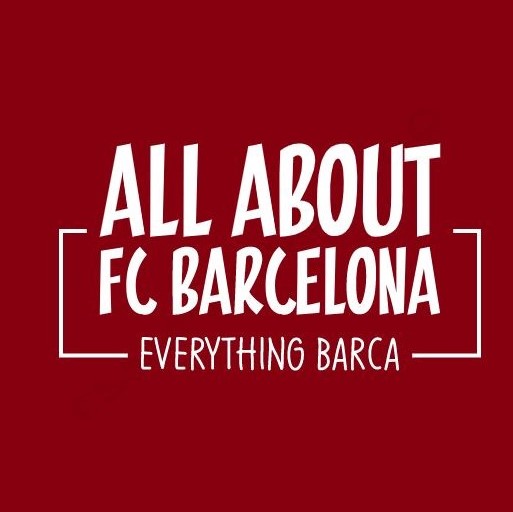 AllAboutFCBarcelona.com is a Blog dedicated to the Most prestigous Club in the world, FC Barcelona by an ardent fan. Here I discuss about the Latest happening surrounding our Club and present my Views about the same.