Last night the drawing of groups for FIFA World Cup 2010 was completed in Cape Town. Next year's World cup will feature two group of deaths - Group D and Group G. Out of both Group G looks terrible with Brazil, Ivory Coast, Portugal and North Korea. Argentina and Spain looks to have drawn into very easy group, but Spain has trouble in their hands with a possible meeting with either Ivory Coast or Portugal in the knockout stage, maybe even Brazil. Ivory Costa feature in the group of death in the 2006 edition and will consider themselves extremely unlucky featuring once again in the Death Group. France which was featured in pot 4 got into a very goood group. The Groups are
Group A
South Africa
Mexico
Uruguay
France
Group B
Argentina
Nigeria
South Korea
Greece
Group C
England
USA
Algeria
Slovenia
Group D
Germany
Australia
Serbia
Ghana
Group E
Netherland
Denmark
Japan
Cameroon
Group F
Italy
Paraguay
New Zealand
Slovakia
Group G
Brazil
South Korea
Ivory Coast
Portugal
Group H
Spain
Switzerland
Honduras
Chile
I am just going through each group and the possible qualifier. Group A most probably will see France and Mexico qualifying. After being in pot 4, it is like a lottery for France to feature in such a weak group. Argentina is expected to top group B but I am not yet clear whom among the other three will make cut. I believe Nigeria owing to the support has abetter chance to perform than others.
This makes it important for France to top their group as they could face Argentina if they don't. In Group C I can see two clear qualifier - England and USA. But group D is tough - Germany looks like may top the group but Serbia and Ghan are very well organised sides. My pics will be Ghana and Germany. Yes I expect Ghana to top the group. Netherlands has a very easy group and is expected to top the group. Denmark and Japan may be good teams but I expect the crowd support to see Cameroon through. Meanwhile Italy and Paraguay looks like the possible qualifiers from Group F. Now comes Group G. Everybody expects Brazil and Portugal to make the cut. But I don't think so. I expect Brazil and Ivory Coast to qualify from this team. The Elephants are in great form and they have a team with enough experience with the likes of Toure brothers, Kalou, Drogba, Eboue, Emmanuel Koné, Arouna Koné etc. Their form in the qualification campaign has been excellent whereas Portugal were far from perfect in their campaign. Portugal always struggle in World Cups and will definitely struggle against a very physical Ivory Coast. And most importantly being an African team the crowd can be expected to be behind Ivory Coast. The most important match of this group will be the opening match between Ivory Coast and Portuga. Portugal has to win this to proceed to the next stage. Meanwhile Ivory Coast can try to draw their first two matches and still qualify well with a good win against North Korea. But everyone in this group will be hoping to top the group as nobody would like to face Spain in the next round. Group G will have Spain and Chile as qualifier.
All About FC Barcelona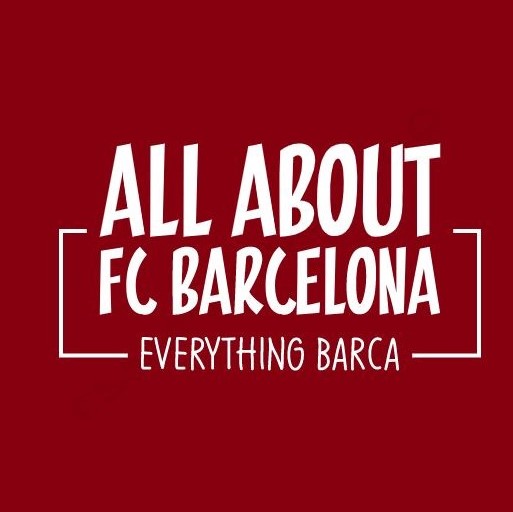 AllAboutFCBarcelona.com is a Blog dedicated to the Most prestigous Club in the world, FC Barcelona by an ardent fan. Here I discuss about the Latest happening surrounding our Club and present my Views about the same.